Isabelle and Acupuncture: a global and complex approach to the human being
Acupuncture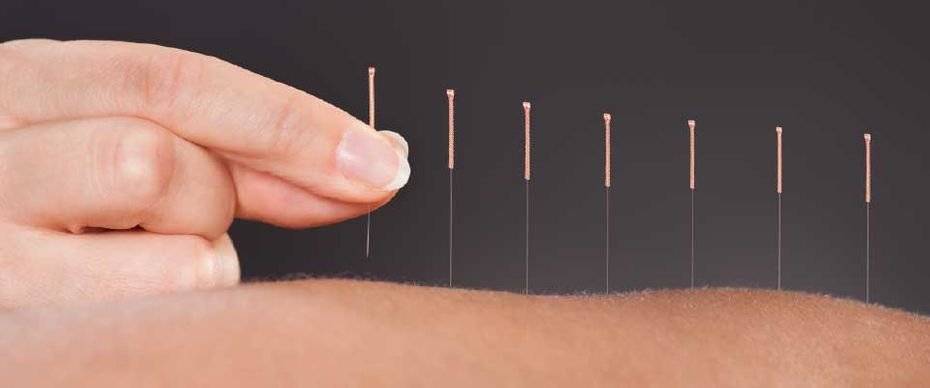 Acupuncture: a global and complex approach to the human being Isabelle de Roquette-Buisson's background   From human resources to acupuncture Arrived in Montreal 18 years ago, I first evolved in...
Read article
Aesthetic acupuncture: anti-wrinkle method
Acupuncture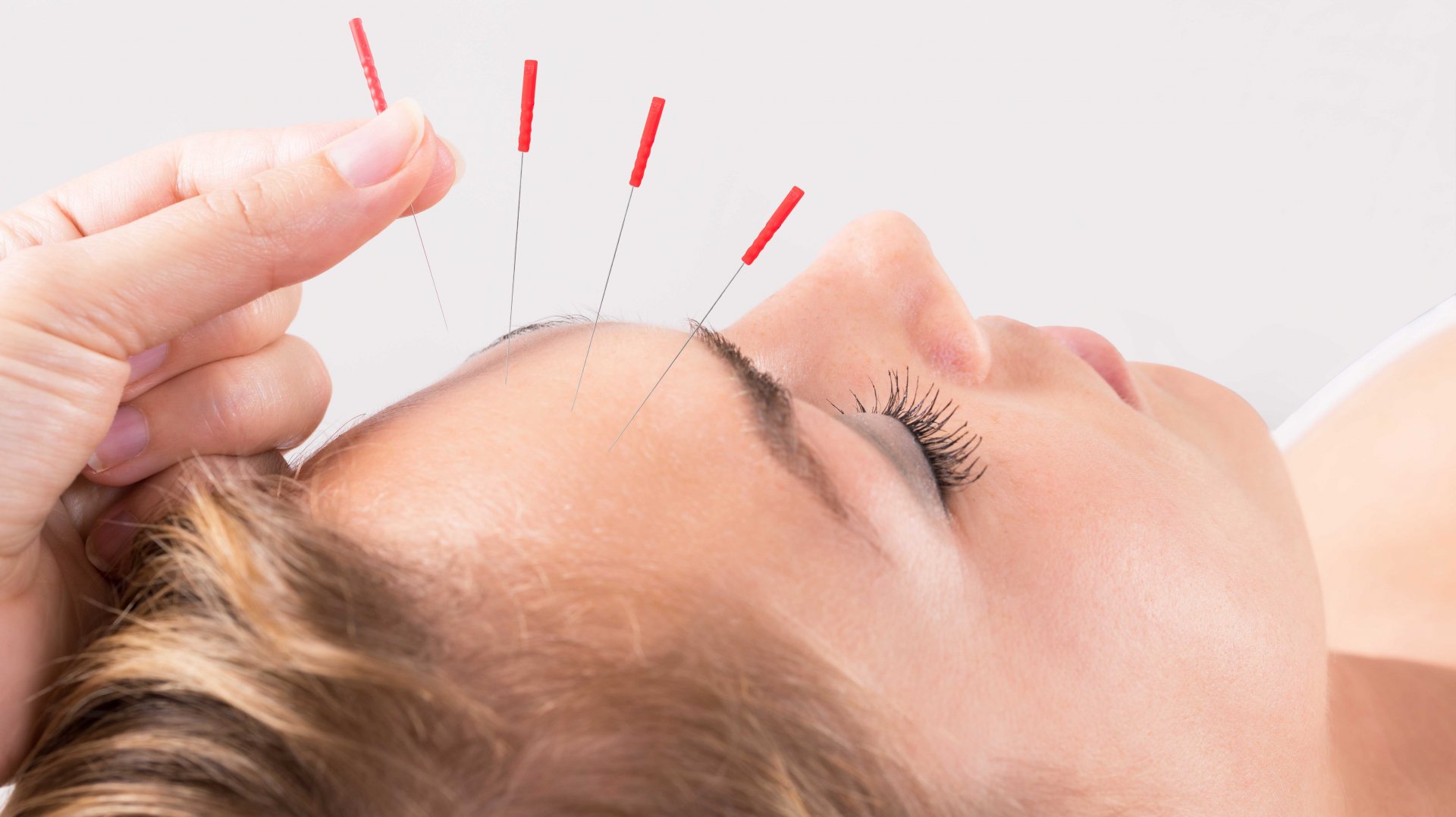 ACUPUNCTURE Acupuncture has existed for 5,000 years. It is a branch of traditional Chinese medicine and is a natural treatment technique. It aims to promote, maintain or restore energy balance by...
Read article