Cecile Moreau
Acupuncture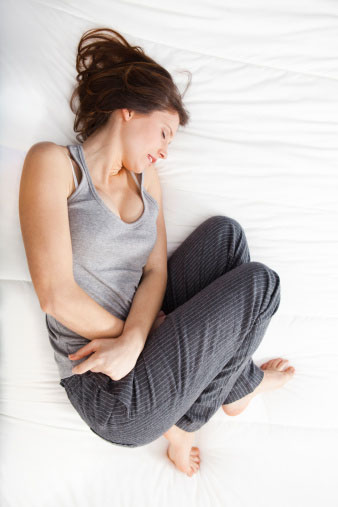 According to Western medicine, PMS is a collection of physical and emotional symptoms occurring 5-7 days before your period (sometimes up to 14 days). The syndrome ends with the onset of menstruation or within a few days of it. The duration and intensity of symptoms vary from person to person.

The most common symptoms:
Fatigue
Mood swings, irritability, depression, crying
difficulty in concentrating 
Sensitive chest
Abdominal cramps
Lower back pain
Sleeping troubles
Acne
Headache
sugar craving
Loose stools or constipation
According to the principles of Traditional Chinese Medicine, it is a question of determining the origin of the imbalance in order to offer an adapted and effective acupuncture treatment.
Thus, the stimulation of the acupuncture points will allow the circulation of energy and the strengthening of the organ responsible for the imbalance. The number of treatments varies from one person to another, depending on the age of the problem, the importance of the symptoms, the general state of health.
Acupuncture offers an effective treatment for premenstrual syndrome (reduction in the frequency and intensity of symptoms for some, complete disappearance of the disorders for others) and this, over the long term.