Bloc text
Welcome to our MULTI studio!
Our clinic is located in Notre-Dame-de-Grâce in the heart of Monkland Village, and offers to speakers, professors and facilitators a vaste multifonctional studio of 750 square feet.
Versatile, comfortable for yoga and group activities, conferences and trainings related to health and wellness. 
Contact us to know more about the availabilities.
Bloc mini-cards
Studio rental services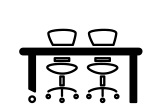 Complete furniture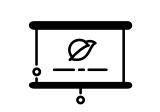 Giant screen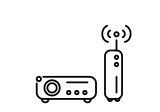 Wi-Fi and projector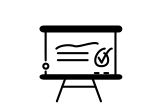 White board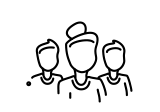 Capacity: 20 people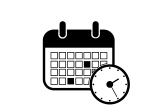 Hourly or block rental