Osteopath, baby and osteopathy
Osteopathy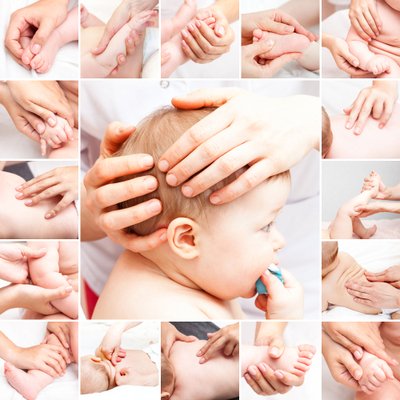 Every birth should be followed by a careful osteopathic examination Childbirth can be the first trauma for the baby.Too long or too short, it can disturb the normal functioning of the cranial...
Read article
The Trager approach
Osteopathy
Physiotherapy
Massage therapy - physiotherapy
" ... It is very difficult to write about perception and receptivity which are the essential conditions of my work. It's not a technique or a method, it's an approach. "   According to Dr. Milton...
Read article