Acupuncture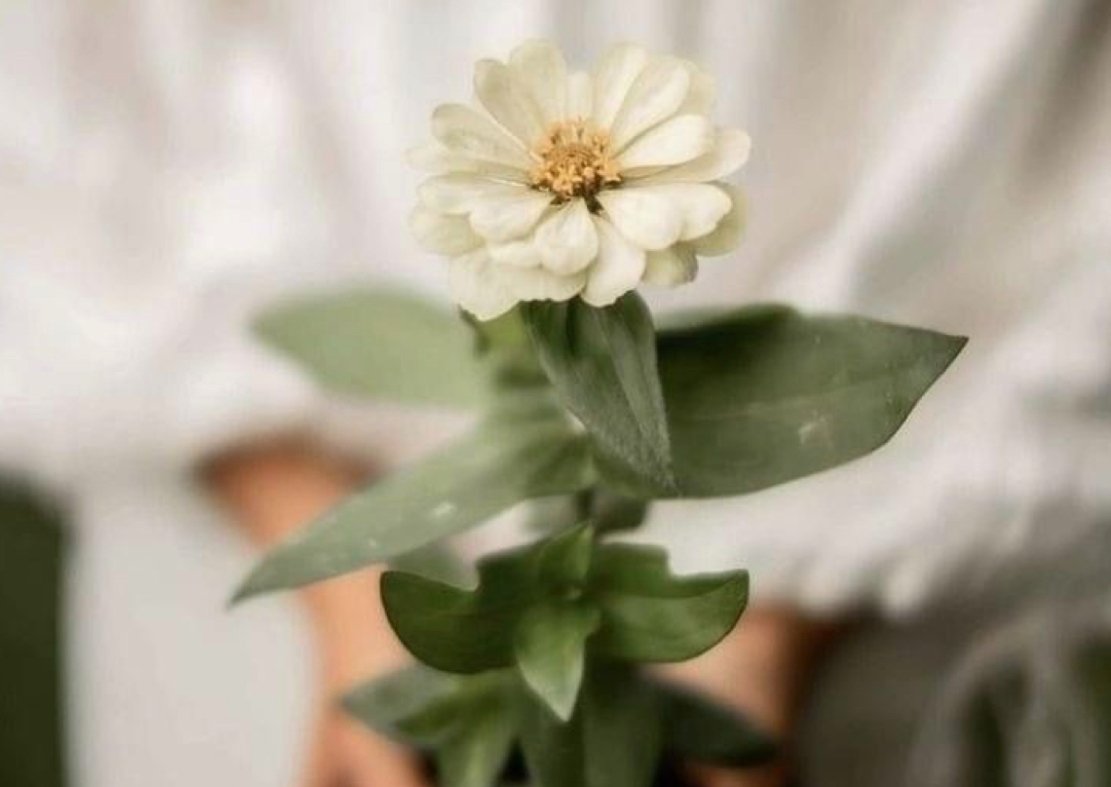 Acupuncture and fertility
Acupuncture is a great ally to prepare your body to conceive, to increase your chances of getting pregnant and to carry your pregnancy to term.
It is beneficial for :
Regulate the menstrual cycle (too long, too short or absent)

Develop quality eggs and maximize ovulation

Nourish the uterus to thicken the endometrium

Promote good implantation / reduce the risk of miscarriage

Alleviate stress and anxiety that can interfere with the process
Acupuncture optimizes fertility, whether natural, through intrauterine insemination (IUI) or through in vitro fertilization (IVF).
In all cases, it is ideal to start treatments at least 3 months before the project. The duration of treatment will generally vary between 3-6 months depending on the initial condition and a personalized treatment plan will be discussed at the first consultation.
If you begin a cycle of insemination or in vitro fertilization in the following month, we can also adapt with a more frequent treatment.
Acupuncture & Pregnancy
That's it, baby is on the way! All these major internal changes can cause discomfort to varying degrees.
Acupuncture can help to :
Relieve nausea and vomiting

Support overall energy

Promote better sleep

Alleviate musculoskeletal pain

Bring a psychological and physical relaxation aspect throughout the pregnancy

Help baby to position himself well for delivery (32nd -35th week)

Prepare the body for labor in three treatments for a more efficient labor (37-38-39 weeks)

Assist with labor induction if overdue
ABOUT ME
Naturally attracted to women's health, I did my final acupuncture training in Fertility and Pregnancy Management. For over 7 years, I have been accompanying you with gentleness and empathy in each of your seasons, from conception to postnatal. Having had the chance to live this beautiful adventure twice, it is with great empathy and support that I accompany yours! I look forward to meeting you.
Nadège Agostini - Acupuncturist