Achille Volpi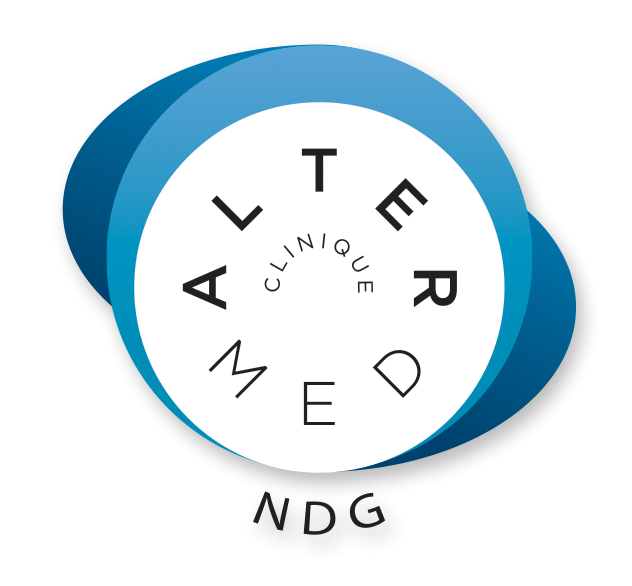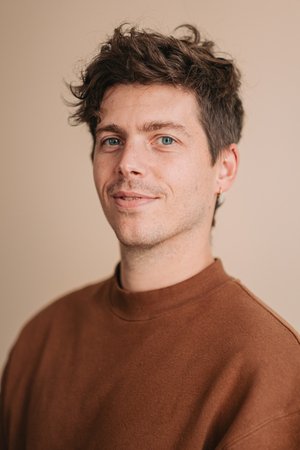 Next availability
Call to book
Therapies
Bloc text
Biography Achille Volpi - Acupuncturist
ACUPUNCTURIST
MEMBER OF THE ACUPUNCTURIST ORDER OF QUEBEC – 2014
GRADUATE OF THE CHUZHEN INSTITUTE OF PARIS – 2010
ACUPUNCTURIST NDG
A DEFINITION
Acupuncture is a precise practice, empirical, where the physiological and emotional mechanisms are combined. Traditional Chinese Medicine gives an open space to the being, adressing every health issue, including physical, emotional and psychological levels.
A PATH
I've done a complete study of Chinese Medicine, involving TuiNa massage, acupuncture techniques and medicinal Chinese herbology, as well as the post-graduate study of the TCM Classics such as ShangHanLun, JinKui YaoLüe and HuangDi NeiJing; the historical foundations of the Chinese Medicine.
To live and practice beside great teachers, as Pr. Hao WanShan or Pr. Liu LiHong, gave me the inspiration to work on a master, based on traductions and compilations of teachings, self-edited under the name of The ShangHanLun Notebooks. After that, I bettered my clinical experience during six months, working in the Provincial Chinese Hospital of KunMing, China. All along the path I became aware of the extent of Chinese Medicine's experience, for more than 25 centuries it adapted to every medical situation, it's a vast and vivid source of knowledge.
A VISION
Clinical experience and diagnostic precision as taught by instructors are the fundamental bases to take care of someone with acupuncture. Faithfully leading to the tradition, this gives a rich and respectful knowledge of Chinese Medicine, and therefore, a humble and empirical practice of Acupuncture.
Additionally, being a therapist in a teamwork appears to be the best answer to the actual question « how can I take care of myself ? ». For exemple, the complementarity between Osteopathy and Acupuncture in the treatment of neuro-pathology, musculo-skeletal or emotional desorders is a strength that needs to be used and enhanced, at a time where every people is looking for a natural, inner, responsible and ecologic way to take care of themselves.
Acupuncture attempts to restore balance between various systems, such as humans and their environment, or between the organic systems, or even emotions. That is why every health issue can be approached, by treating the roots of the imbalance within various ecosystems.
With this background, I am trying to offer a treatment as faithful as possible, in the footsteps of Chinese Medicine, to make everyday an opportunity to be healthier.