Brice Gagliardi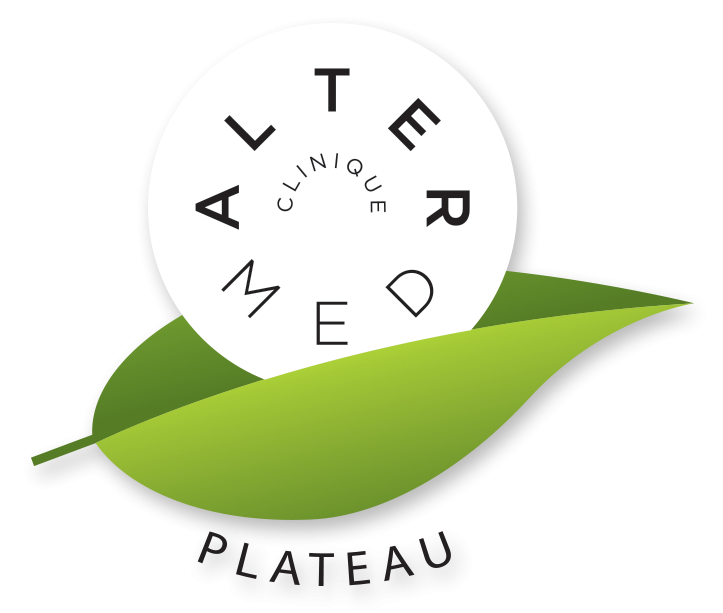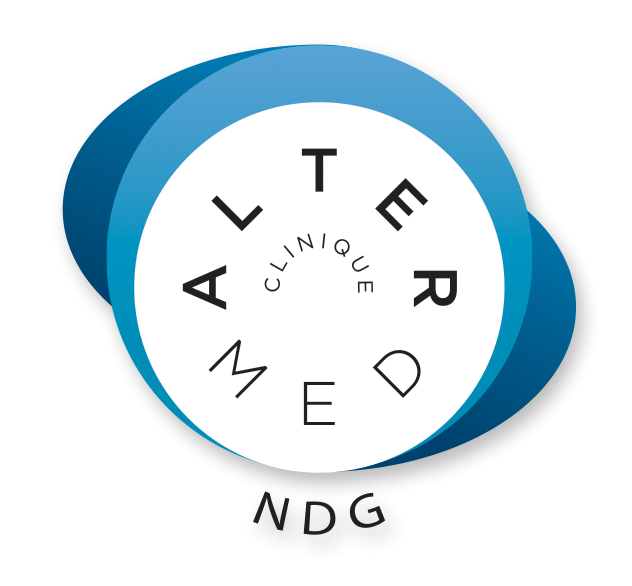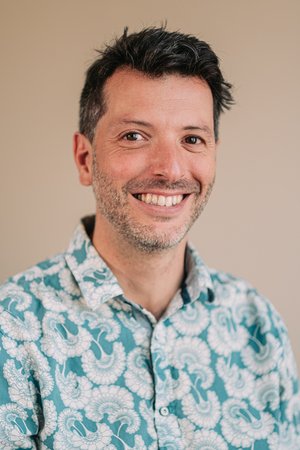 Next availability
Call to book
Therapies
Bloc text
Biography Brice Gagliardi - Osteopath D.O.
OSTEOPATH D.O.
Member of Osteopathy Quebec
Plateau Mont-Royal and Notre-Dame-de-Grâce clinic
FORMATION
European Diploma (D.O.E.) Geneva (Switzerland) in 2003 validated by the S.I.O. (International Society of Osteopathy)
Diploma in Osteopathy (D.O.) Paris (France) in 2002 validated by the C.A.F. (Collègiale académique de France)
Graduate of the E.S.O. - Paris (France) (Superior School of Osteopathy)
6 years of full time training > 5000 hours of courses
Numerous specialized seminars
Patience, trust, connection and listening. These terms are the basis of communication and human exchanges at the heart of Osteopathy.
Their association with the soft manipulative techniques specific to Osteopathy make the session a period of relaxation, openness and letting go that leads the body to express its full potential and connects all the parts of the body through sensitivity: it is the functional unity.
In 1 hour, I shape, direct, create or open, and especially discover with the voluntary consent of the patient, the close links existing in the fabulous human machine. My treatments are based on "basic" techniques such as cranio-sacral, digestive, musculo-skeletal, and fascial manipulations, to which I add somato-emotional unfolding, local or distal reflex techniques, and the different levels of consciousness.
Whether it is an accidental trauma, a shock or a preparatory sports event, a pregnancy usuivi, a neo-natal or pediatric evaluation, the follow-up of the teenager, through the learning of the effective management of stress and the acquisition of the functioning of introspection through the body and its subtleties, I like to participate in the wonder that the physical discovery of all these links brings.
I work in collaboration with many professionals in hospitals, birthing centers, rehabilitation institutes or in private practice. The fields are diverse and include post-traumatic stress management, physical integration in adoptions, sports injuries, depression and life transitions, infant assessments to pain management for chronic illnesses.
The return to balance, the disappearance and understanding of pain mechanisms and the feeling of self-discovery amaze me.
After having practiced my discipline in France, Italy and East Africa, I live and love Quebec. I let myself discover you.
MY APPROACH IS IDEAL WITH:
Everyone!