Éléonore Vincent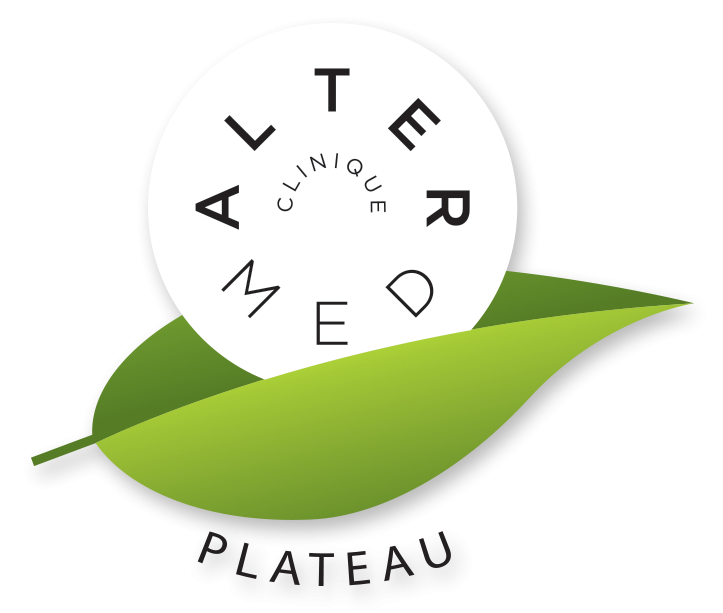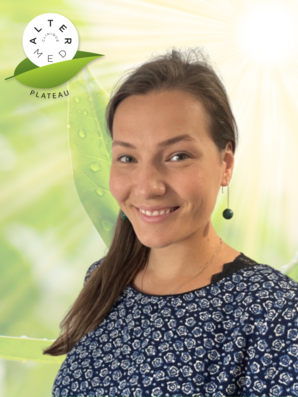 Next availability
Plateau Clinic
Next availability
Thursday, September 29, 2022 at 3:00 PM
Therapies
Bloc text
Eleonore Vincent - Osteopath D.O.
OSTEOPATH D.O.
MEMBER OF RITMA
OSTEOPATH PLT
TRAINING
5 years of study

4,800 hours of theoretical and practical courses to acquire the osteopathic diploma

D.O. obtained in 2018 at the school approved by the French Ministry of Health : Institut des Hautes Etudes Ostéopathiques (IdHEO) in Nantes

Writing of a thesis entitled "Osteopathy and cancer, where is the place of osteopathy in the management of a cancer patient?" 

POST-GRADUATE TRAININGS
In progress: Traditional Chinese Medicine (1st year)

2021 : Oral restrictive brakes, beyond breastfeeding - Caroline de Ville

2021 : The body in somato-emotional, treatment by tissue and energy osteopathy, level 3 - Bruno Conjeaud

2020 : Tissue osteopathy and energy approach, level 2 - Bruno Conjeaud

2019 : Pediatric osteopathy for the first days of life, treatment of infants - Isabelle Tousch

2019 : Pregnancy management (pregnant women and postpartum) - Bruno Conjeaud
PATHWAY
Osteopathy was a calling for me that came into my life when I injured my chest playing handball. I had persistent breathing pains and I couldn't catch my breath when I was playing. A meeting with an osteopath touched me deeply and restored my health, which in turn made me want to be there with you for your health. 
After 5 years of osteopathic studies and several years of practice and training, I also embarked on the adventure of 5 years of traditional Chinese medicine.
APPROACH
My approach is centered on you, adapted according to the person you are and your needs. That's why I prefer to talk about what motivates me rather than pure techniques because the latter can vary completely from one session to another. 
Respect, listening and benevolence are essential in my practice to be able to take care of you in the best way. 
I like to welcome you to understand you, at your own pace, and to work together to identify what is causing you pain and to work on it with the tools that osteopathy offers. 
Being very curious by nature, I continued to train after my diploma in various fields in order to have as many tools as possible to offer you: treatment of pregnant and post-partum women, infants, oral restrictive brakes, somato-emotional release and energy work. 

I never make a diagnosis, and I work with you on so-called physiological disorders, i.e. those that are not due to a medical problem.
Osteopathy can act in synergy, in complementarity with traditional medicine, but cannot replace it. 
Pain, discomfort, are often the result of several factors that accumulate. Restoring balance within your body is my goal when I accompany you in a session, so the multidisciplinary approach makes sense and is essential to help you take care of yourself. 
This is why since my graduation, I have always worked as a team with other therapists.

Osteopathy is for me a global approach, which takes you in your entirety. This is why I enjoy working with you at different stages of your life and in your different projects: pregnancy, birth, preparation for a sporting event, preparation for or after a surgical operation, etc. 

I am very happy to be here in this clinic and I look forward to meeting you!

See you soon, 
Eléonore Vincent
RATE
105$/Treatment
PAYMENT METHODS ACCEPTED BY THE THERAPIST
Debit

Credit

Cash

Interac transfer