Chloé St-Aubin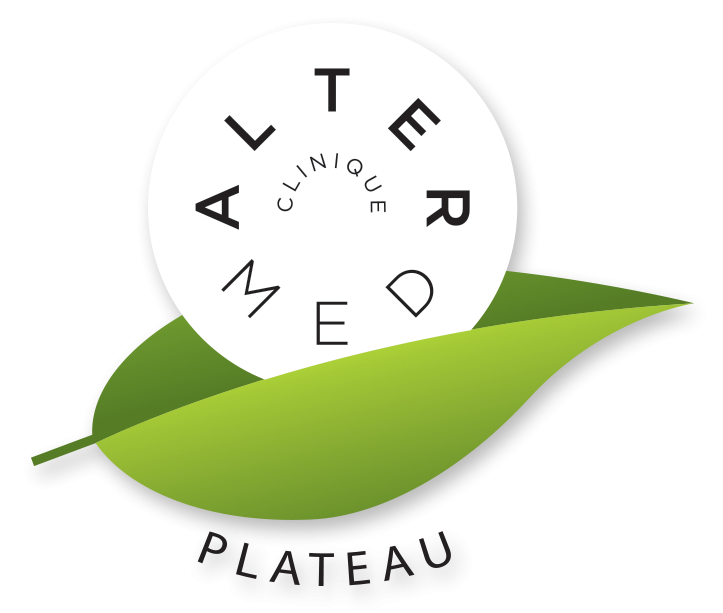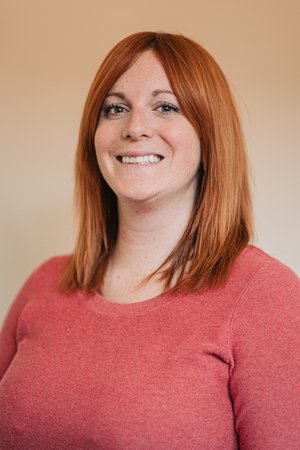 Next availability
Call to book
Therapies
Bloc text
Biography Chloé St-Aubin - Massotherapist
REGISTERED MASSAGE THERAPIST
MEMBER WITH LA FÉDÉRATION QUÉBECOISE DES MASSOTHÉRAPEUTES (F.Q.M.)
PLATEAU CLINIC
It is for the sake of alternative medicine and the fascinating functioning of the human body, that in 2008 I decided to follow a training in Swedish massage. Graduated from the Guijek Institute in Montreal the same year, I have been working full time in this field since.
Over the years, I have evolved as a therapist by taking some additional training such as the massage adapted for the pregnant woman. The body of a woman carrying a child is subject to a lot of hormonal as well as physiological changes, so the massage is quite recommended, if necessary, in order to balance the body and the mind.
I also recently added cupping training to my professional background. The suction cup once deposited on the skin, has the effect of creating a suction, causing the blood to regenerate and thus decongest the tissues very effectively. It is ideal during a therapeutic massage to work in depth more specific tensions (nodes). I integrate this technique to my massage only when needed and in the interest of the client.
Overall, I would describe my approach as therapeutic and enveloping, the comfort of the client is always a priority, the strength of my treatment is variable. I can also be very specific, my 10 years of experience make that I can adapt easily has virtually any case.
I also give a great place to the relaxing massage. Since stress is a formidable enemy in our lives, diminishing it and learning how to handle it is of paramount importance. A relaxing and enveloping massage causes surprising effects on the body and mind, an inner calm and a regular breathing pattern is sometimes much more effective than a therapeutic massage.xx
Whether relaxing or treating physical discomfort, massage therapy is beneficial in any situation. It is also complemented by other approaches such as Osteopathy, Kinesiology and Physiotherapy.
Looking forward to meet you and be able to participate in your well-being.