Raphaël Duchesneau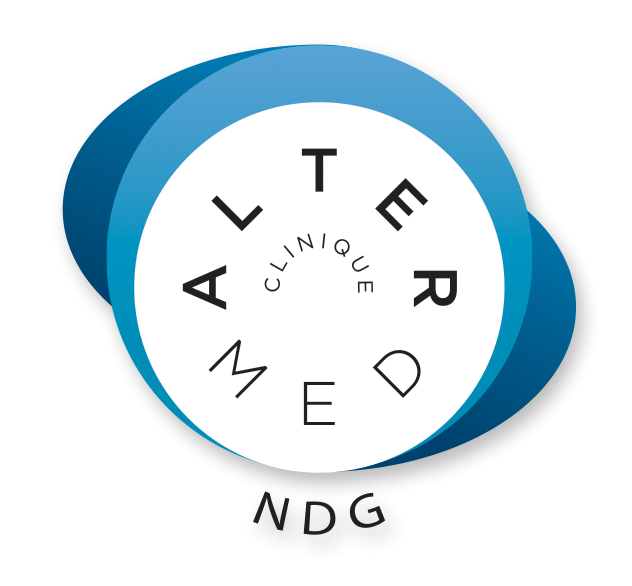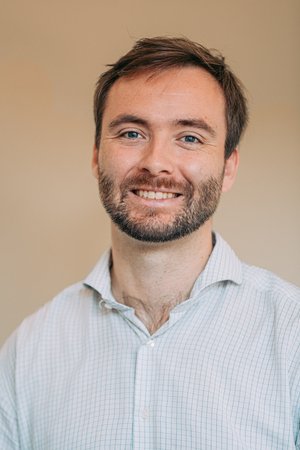 Next availability
Call to book
Therapies
Bloc text
Biography Raphaël Duchesneau - Osteopath D.O.
OSTEOPATH D.O.
MEMBER OF O.Q. (OSTEOPATHY QUEBEC)
OSTÉOPATHE NDG
FORMATION
Bsc. (Hons) in Osteopathy obtained at the Collège d'Études Ostéopathiques de Montréal (C.E.O) and validated by the University of Wales (U.K.)

Diploma in Osteopathy from Quebec (D.O.)

Graduate training at the C.E.O., writing a thesis on : A historical study of the patient management at the Still-Hildreth Osteopathic Sanatorium

1st dan (black belt) in Aikibudo, traditional Japanese martial art.
APPROACH
There is nothing more exciting and sacred to me than treating a human being. The most beautiful thing for me is to see people who were not doing well, suddenly get better and resume activities they could no longer do, and thus live their lives to the fullest. The good news, according to the founder of osteopathy, A.T. Still, the good news is that the body contains all the ingredients of its health. The osteopath will therefore look for what, in the body, prevents this health from taking precedence over the dysfunction.
Health in all its aspects has always interested me. Thus, my encounter with osteopathy was a love story. Since it combines scientific rigor, the finesse of the gesture and a sophisticated philosophy of health, I was immediately hooked. It was the practice of martial arts that inspired my desire to serve others and their health through therapy. To this end, what a royal road osteopathy is!
I combine everything in my treatments, depending on what is appropriate. I can apply a structural technique (sometimes causing a "click") that I apply sparingly and gently, as well as soft tissue techniques, targeting the musculature, viscera (organs), ligaments, nerves, etc.
I enjoy treating all types of clients: elderly, adults, children and infants. All can benefit from the services of an osteopath for their respective aches and pains, acute or chronic. Come in for a preventive consultation as well, it's a real benefit!
I look forward to meeting you and working together for your well-being!
Raphaël L-Duchesneau