What is naturopathy?
What is naturopathy? Naturopathy is an alternative approach to health with its own philosophy. Operating on a different logic from conventional medicine, it is often an excellent complement to the...
Read article
Naturopathy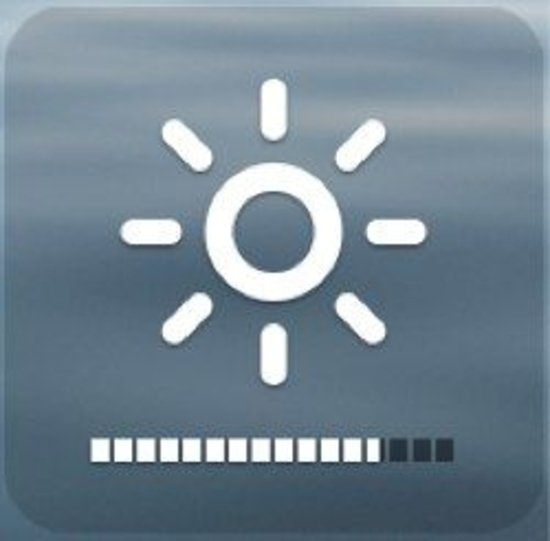 While for many, fall is a time of joy and wonder at the blazing colors and abundance of late harvest, for others, it is a time of low morale and loss of energy. Indeed, it seems that many people,...
Read article