Julie Choquette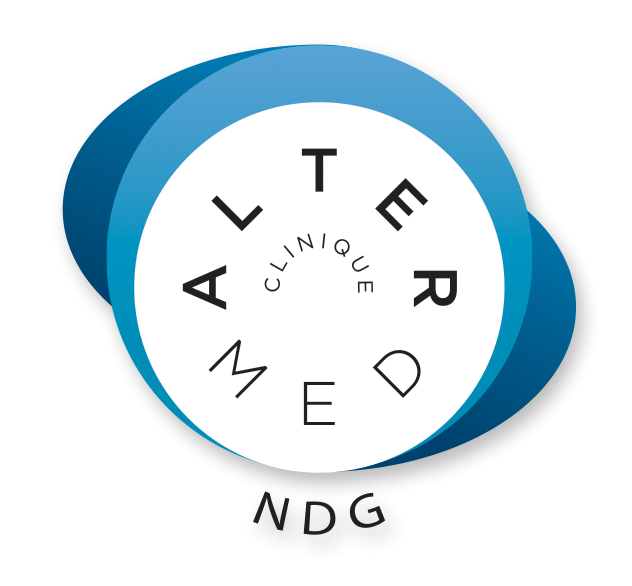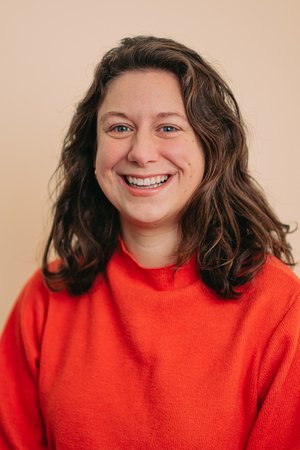 Next availability
Call to book
Therapies
Bloc text
Julie Choquette Biography | Naturopath Montreal NDG
NATUROPATH, ND.A.
MEMBER OF THE ASSOCIATION DES NATUROPATHES AGRÉÉS DU QUÉBEC (ANAQ)
NATUROPATH NDG
TRAINING
Naturopathic practitioner program at the École d'Enseignement Supérieur de Naturopathie du Québec (ÉESNQ) (2016-2019)
BACKGROUND AND INTERESTS
Attracted early on to the field of alternative medicine and having personally benefited from these approaches, Julie decided to pursue naturopathic studies in order to satisfy her curiosity for understanding the human being.
Aware of the multitude of factors that can impact health and the importance of a healthy lifestyle, this discipline represented for her the perfect entry point to approach the individual in his or her entirety.
Her naturalist side and her interest in recent scientific research in the field, for example in relation to the intestinal microbiota (gut-brain axis), epigenetics, preventive medicine and environmental health, confirmed her commitment to this path.
NATUROPATHY
The naturopathic approach aims to help any person take control of their health and improve their overall quality of life. It seeks to target the causes of symptoms and/or imbalances in order to modulate or correct the metabolisms involved in the appearance of health problems and thus promote a return to homeostasis.
To do so, the emphasis is placed on the adoption of healthy lifestyle habits, the use of a targeted diet, stress management tools, nutritherapy, phytotherapy, gemmotherapy, homeopathy and hydrotherapy, depending on the needs and desires of each individual.
Naturopathy is relevant in prevention or as a complement to conventional medicine, particularly in the management of chronic disorders.
MISSION, VALUES
The objective of these consultations is to accompany you in reaching your health and wellness goals, at your own pace. The emphasis will be on a listening and respectful approach, with a self-reflective, self-observation and educational focus, allowing for an increased sense of responsibility and autonomy with respect to your own health.
Following the collection of data allowing for an overview of the constitution, vitality, risk factors and general and family history, personalized recommendations will be provided to address the situation of your concern and thus find solutions that are both adapted and sustainable.