Carl Kern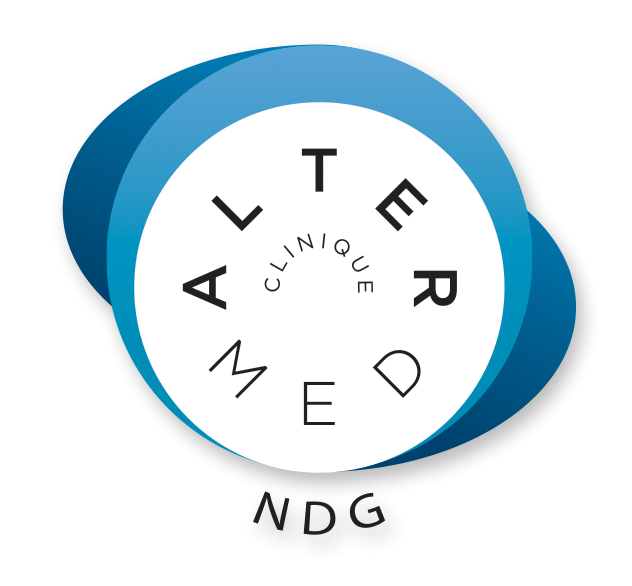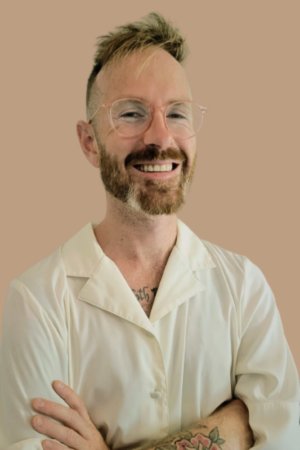 Next availability
Call to book
Therapies
Bloc text
Carl Kern - Osteopath NDG
OSTEOPATH D.O.
MEMBER OF OSTCAN
OSTEOPATH NDG
TRAINING
Carl Kern is a classically trained Osteopath from Toronto, Ontario. He was initially trained in a 2 year massage therapy program and practiced as a registered massage therapist for 6 years. He studied Osteopathy at the Canadian Academy of Osteopathy in Hamilton, ON, completing his Masters in Manipulative Osteopathic sciences diploma. 
Carl also has a BA in Indigenous and Environmental Studies from Trent University with a focus on sustainable agriculture. He spent his 20s working in restaurants, bakeries, and organic farms and gained a deep appreciation for food, plant medicines, and natural harmonious ecological systems. Understanding the rhythms of life, healing, and wholeness, is part of what brought Carl to the study of Osteopathy. His other interests include herbal medicine, LGBTQ+ health, animism, mysticism, and human consciousness.
Carl's approach to Osteopathy mirrors the founder AT Still's method: "find it, fix it, and leave it alone." 
PRACTICE
His initial consultation and treatment take 60 minutes, where he reviews a detailed health history of the patient, goes over their health goals, addresses all concerns, before doing a thorough full-body assessment and applying treatment.

His follow-up appointments are 30 minutes. The goal is to work through the patient's compensation patterns to eventually bring up the underlying root problems that create the holding patterns. This is done in a gentle and progressive way that seeks to stabilize the body. Treatments are shorter as to not over-tax the nervous system, which prevents over-treatment, and allows time for integration. It also allows patients to schedule more appointments at a lower cost which is a benefit to chronic long-standing conditions. Carl recognizes that healing is a process, and that is the person who heals themselves, not the practitioner.
In treatment, Carl utilizes the principles of rhythm and flow to help unwind body restrictions, as well as encouraging mindfulness and a connection to one's breath. Home-care and recommendations for lifestyle changes may be discussed at the end of treatments. Carl's goal is to create a safe and inclusive space where his patients can feel empowered in their bodies and gain vitality for their lives.
Carl is currently studying French at a beginner level; he is only fluent in English right now. Thank you for your patience!