Kahina Terki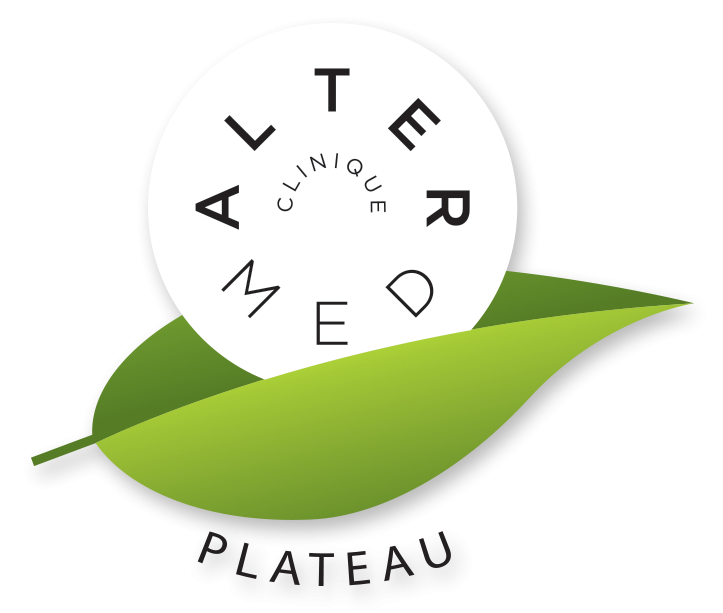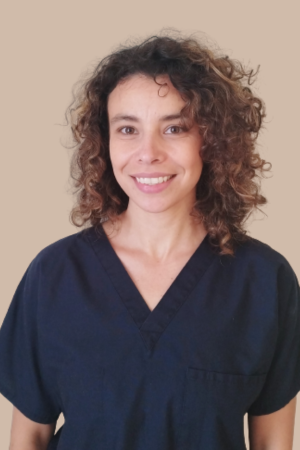 Next availability
Call to book
Therapies
Bloc text
Kahina Terki - Osteopath I.O.
OSTEOPATH D.O.
MEMBER OF RITMA
OSTEOPATH PLT
APPROACH
My caring and respectful approach is based on my anatomical and functional knowledge of the body, with the aim of offering care that meets your needs. Working in a multidisciplinary clinic enables me to offer comprehensive support in line with my holistic approach. My aim is to help you find relief and comfort in your daily life.
FIELD OF PRACTICE
I have an interest in pediatric and perinatal care, but my clinical experience has enabled me to develop my skills with a varied clientele. I use a range of techniques, including cranial, visceral, fascial and structural, enabling me to adapt to each individual's specific needs.
INSURANCE
Please note that some insurance policies do not cover osteopaths with I.O. status.
Medavie Blue Cross

Canada Life (Greatwest)

Claim Secur

Green Shieldne
Please refer to an Osteopath with a D.O. designation to avoid problems with claims.