Olivier Prud'homme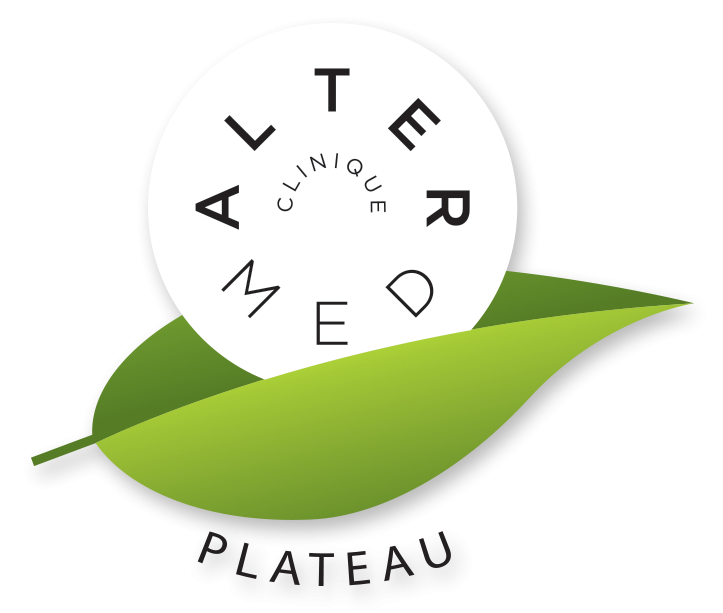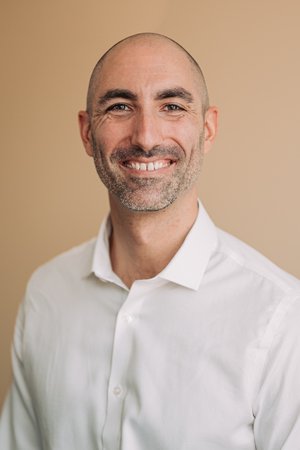 Next availability
Call to book
Therapies
Bloc text
OSTEOPATH D.O.
MEMBER OF RITMA
OSTEOPATH PLT

TRAINING
Enosi School of Osteopathy (D.O.), Montreal.

4400 hours of courses

1300 hours of clinic-school

Sportsman, music lover, and curious by nature, it is through my studies in music at Concordia University that I realized the importance of a healthy body in order to reduce the tensions due to repetitive movements. My dissertation focuses on the thoracic outlet syndrome in guitarists.
My approach applies to everyone, including babies, children, pregnant women, seniors
athletes and non-athletes, in order to relieve and prevent the various discomforts of the human body. 
Chronic/acute pain

Cervicalgia

Lumbago

Digestive disorders

Migraines/headaches

Sports injuries

Stress

Etc...

Because each person is unique, each session and technique is adapted to you, according to your history and the symptoms you feel. Depending on the discomfort, the techniques vary between myo-fascial, articular, cranial and visceral techniques.
Adhering to the osteopathic philosophy, my goal is not only to reduce discomfort, but to find discomfort, but to find the source of the discomfort in order to regain the body's equilibrium and thus prevent recurrences.
I issue receipts in osteopathy and massage therapy.

Do not hesitate to contact me if you have any questions or to make an appointment!
I look forward to meeting you!