Maxime Jomphe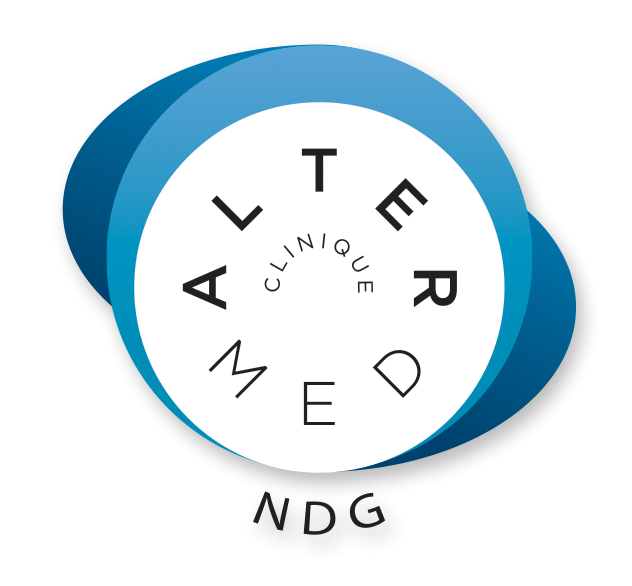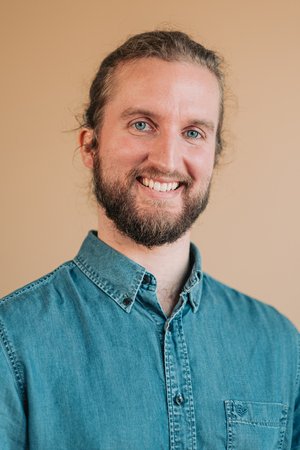 Next availability
Call to book
Therapies
Bloc text
Maxime Jomphe - Osteopath I.O
OSTEOPATH I.O.
MEMBER OF RITMA
OSTEOPATH NDG
EDUCATION
Internship with essay for the D.O title – In progress
Collège d'études ostéopathiques de Montréal, January 2022
Bsc. (Hons) Osteopathy – I.O
Collège d'études ostéopathiques de Montréal, September 2015 to December 2021
Meditation teacher – 50h
Centre Ganga Yoga, Sainte-Calixte, QC, CA. March 2021 to October 2021
Yoga teacher – 300h
Centre Ganga Yoga, Montréal, QC, CA. September 2019 to December 2020
Metallurgical engineering technique : transformation processes
Cégep de Trois-Rivières, 2008 to 2011
Active listening and observation are an integral part of Maxime's life. Since childhood, he has had a special interest in everything that animates the material. Multiple fields studied out of curiosity, including physics, chemistry, metallurgy and computer science. He wondered what could animate Human body, that's how he came across osteopathy. From the subatomic particle to the human cell, a new journey was beginning.
Since his childhood, Maxime has practiced various sports such as powerlifting, hockey, Rabaska races, football and road biking. Practicing meditation and yoga for more than 4 years, he is learning the union of body and mind to live a more harmonious and healthy life.
Despite his diverse fields of interest, his osteopathic practice is simple and intuitive. By a gentle and precise palpation, he lets himself intervene through your tissues, questioning the different health mechanisms such as the musculoskeletal, the cranio-sacral, the fascias in connection with the organs, the different pressure games of the body with the different liquids flowing through it and the physiological aspect. Knowing that it is an inner and conceptual reality, he uses his actual knowledge to triangulate the information with your request. Integrating science, philosophy and perception, the body is taken care of.
The therapeutic relationship is the most important aspect for him, which means that he takes into consideration your reality in all its forms and aspects in the present moment, which can help awareness of the different aspects of your being and release certain resistances to the proper functioning of your bodily life.
He will be happy to help you on your path for optimal health.
Osteopathy is for everybody.
INSURANCE
Please note that some insurance policies do not cover osteopaths with I.O. status:
Medavie Blue Cross

Canada Life (Greatwest)

Claim Secur

Green Shieldne
Please refer to an Osteopath with a D.O. designation to avoid problems with claims.