Emily Teboul-Lasman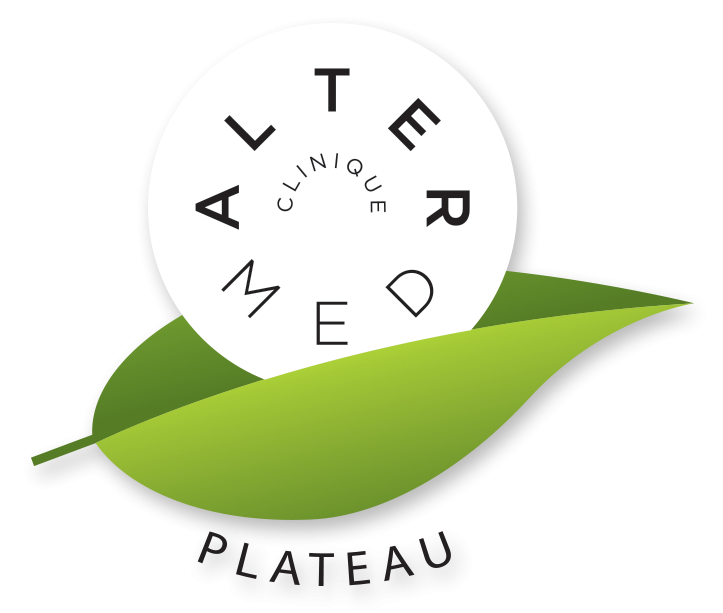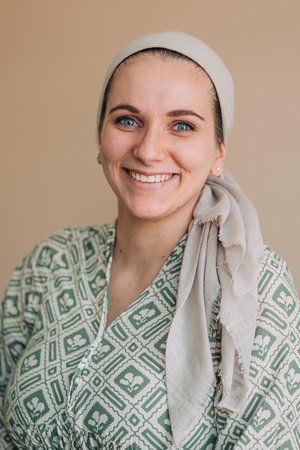 Next availability
Call to book
Therapies
Bloc text
Emily Teboul Biography
OSTEOPATH D.O.



MEMBER O.Q. (Osteopathy Quebec)
OSTEOPATH PLATEAU
ON MATERNITY LEAVE, RETURNING IN AUGUST 2024
TRAINING
Graduated in Osteopathy in 2021 at the Institut Toulousain d'Ostéopathie (ITO), France 

5 years of full time training, more than 4860 hours of classes and 1500 hours of clinical training

Writing of a systematic review on the osteopathic management of positional plagiocephaly in infants under 6 months of age

Validation of the clinical competency exam to become a member of Osteopathy Quebec
PATH
More concretely, my current and long-term ambition is to specialize in the care of women in general. 
In particular, through all the issues that a woman can go through:
Disorders related to the female cycle (Endometriosis, polycystic ovary, etc.)

Support for fertility problems.

Treatment of pregnant women, as well as follow-up in the post-partum period.

Then in the transition from menopause.
Finally, the care of children is a subject that is close to my heart.
Naturally comfortable with children and a mother myself, I understand the problems and expectations of parents.
I have had the opportunity through various experiences to take care of children under 2 years old. In particular infants in French maternity hospitals.
Of course, I am also open to all other types of patients from 0 to 120 years old.
EXPERIENCE
My practice of osteopathy is based on attentive listening. Understanding before manipulation. I accompany the patient throughout the treatment through a step-by-step explanation of the various manual techniques I use and their effects. The goal of this experience is that the patient becomes a part of his treatment, that he can understand the workings of his own body.
A LITTLE MORE ABOUT ME
To know a little more about myself, I am originally from Toulouse, in the South West of France. I made the choice to leave for an adventure by moving to Montreal in July 2021. 
It will be my pleasure to introduce you to my vision and my practices through a personalized follow-up.