Emily Teboul-Lasman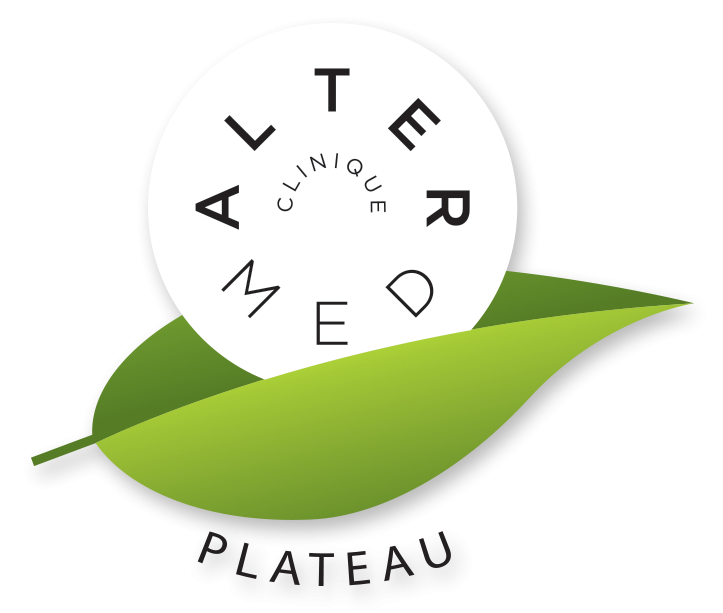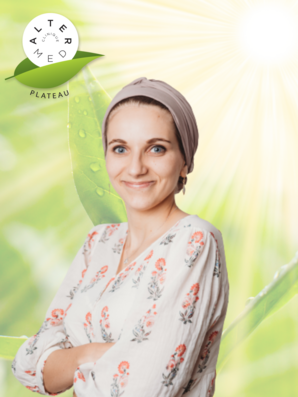 Next availability
Call to book
Therapies
Bloc text
Emily Teboul Biography
OSTEOPATH D.O.
MEMBER Ritma (O.Q. in process)
OSTEOPATH PLATEAU
Emily is currently on maternity leave, she will be back at the end of 2022.
Recently graduated from a French osteopathy school (Institut Toulousain d'Ostéopathie), I made the choice to go on an adventure and settle in Quebec, far from my native country in order to get closer to my Canadian roots, in order to start a career and practice my passion, my art, osteopathy.
My interest and my curiosity for the field of health and medicine pushed me to study osteopathy. This manual medicine with its global approach and its principle of self-healing attracted me veryquickly. 
I take care of all types of patients: babies, children, pregnant women, adults, athletes, seniors, disabled people.
During my studies and my internships, I was passionate about pediatrics and more precisely about the treatment of children under 2 years old. 
I had the chance to practice many times on infants during internships in French maternity hospitals and I decided to do my thesis on positional plagiocephaly of children under 6 months old.
My practice is diverse and varied: structural, muscular energy, fascia, visceral, cranial, etc.
I would be happy to share with you my vision and my practices through a personalized follow-up.
RATE
95/treatment

80$/treatment for children under 2 yo
PAYMENT METHODS ACCEPTED BY THE THERAPIST
Cash

Interac transfer

Debit

Credit