Tommy Luce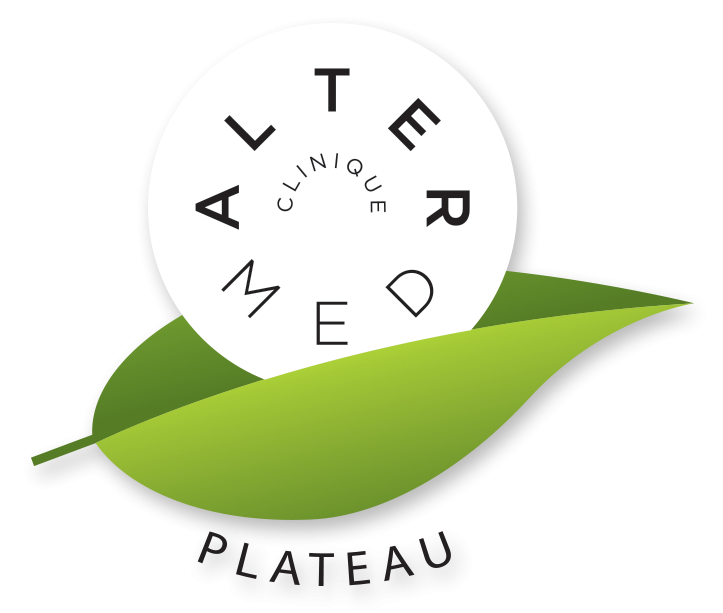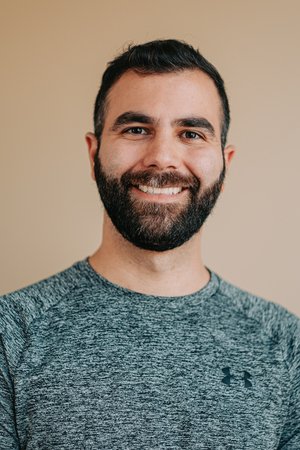 Next availability
Call to book
Therapies
Bloc text
Biography Tommy Luce - Osteopath D.O.
OSTEOPATH D.O
MEMBER OF O.Q. (OSTEOPATHY QUEBEC)
OSTEOPATH PLATEAU
EDUCATION
Bsc (Hons) in osteopathy obtained in December 2015 at the Collège d'études Ostéopathiques de Montréal and validated by the University of Wales (U.K.)
APPROACH
My therapeutic approach is simply based on the globality of the human body and the being in all its facets. In a respectful encounter, I listen to you and allow you to express yourself freely.
Whether it is for a traumatic and physical problem or for aspects more related to stress and emotional states, I have tools that allow you to acquire a better balance and thus a better adaptation to the different stresses of life.
Thus, through gentle and precise manipulations, my objective is to identify the blockages that no longer allow your physiology to function optimally, and also to find health in order to work together with this force so that your body and your being find a dynamic balance.
It will be my pleasure to welcome you and be present for your needs.
Tommy