Romane Lefebvre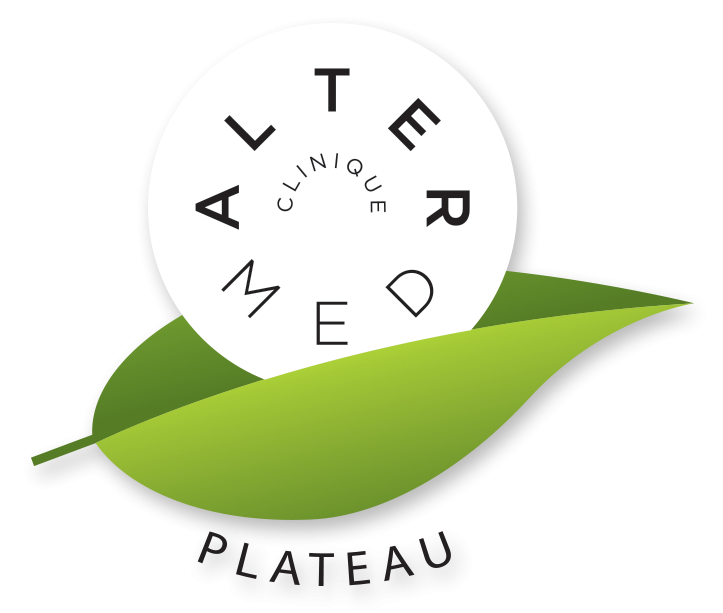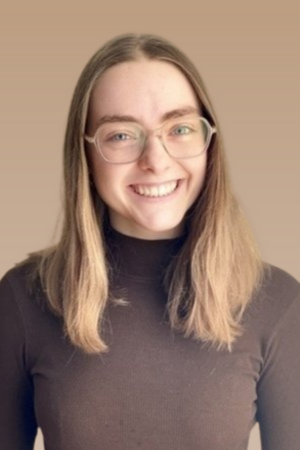 Next availability
Call to book
Therapies
Bloc text
Biography Romane Lefebvre - Massage therapist
MASSAGE THERAPIST
Member of the RMPQ
Massotherapist PLATEAU
SPECIALTY
My specialty is kinetic Swedish massage. It acts on the muscular and integumentary system (the skin) by stretching and softening the fibers to relax the tensions of the body. It decreases tension, reduces stress by calming the nervous system, improves blood circulation, nourishes the body tissues and improves the suppleness of the skin.
This type of massage has several benefits and can relieve, among others;
pain related to tension (experienced or accumulated) and stress

muscular pains

tendinitis

torticollis

sciatica

insomnia
MY VISION
My approach is to place the patient at the center of the treatment and to adjust to his or her needs. I encourage communication in order to get to know each other better and to personalize the treatment (pressure, maneuvers, music, etc.).
I am known for my ability to target tension points and for my strength. I easily adapt the force applied to meet the needs and preferences of the client.
During the treatment, I am focused and attentive to your body, your tensions, your stress or your traces of fatigue or anxiety. I adapt my treatment throughout the session. I try to bring back a synergy in your movements by working the muscles in depth.
TRAINING
I graduated from the Guijek Institute in 2022 and am a member of the Réseau des massothérapeutes du Québec (RMPQ).
In addition to practicing massage therapy, I have been studying acupuncture at Rosemont College since September 2022 in order to continue my learning of the human body.
I also have training in first aid and I have been an aqua fitness instructor and lifeguard for 4 years. These complementary fields of practice allow me to deepen my knowledge of the body and its movements and to expand my skills.
Listening, vitality, curiosity, sensitivity and patience are some of the assets that contribute to the quality of my massage therapy services.
"I look forward to taking care of you!