Nancy Faraj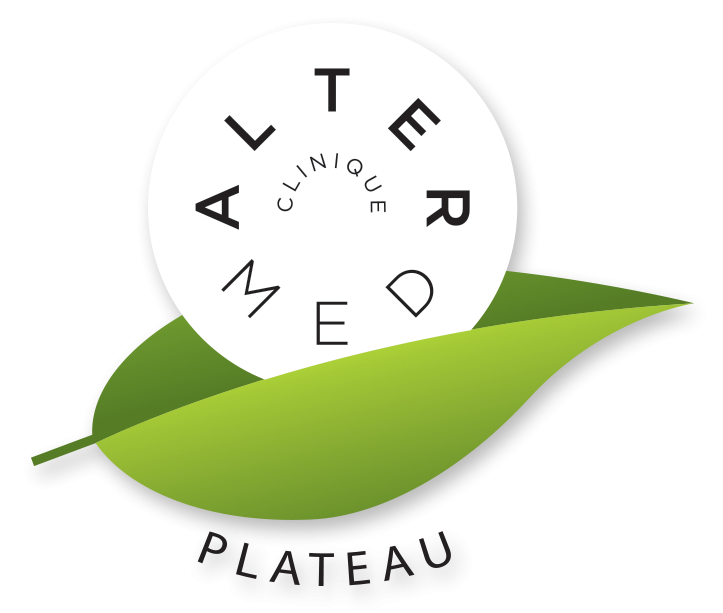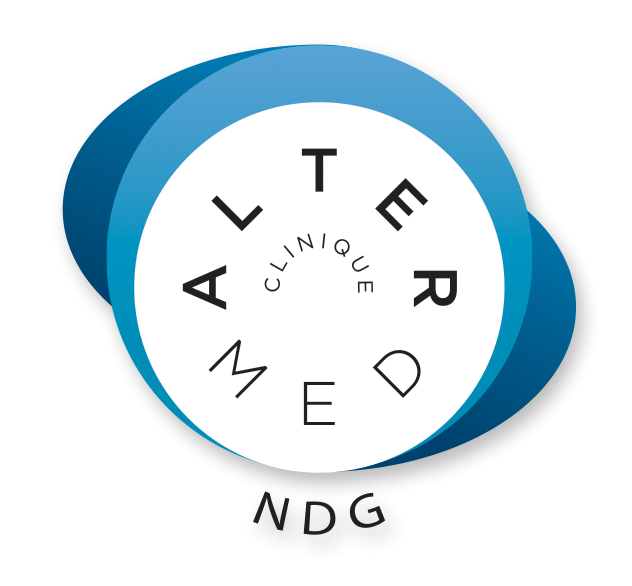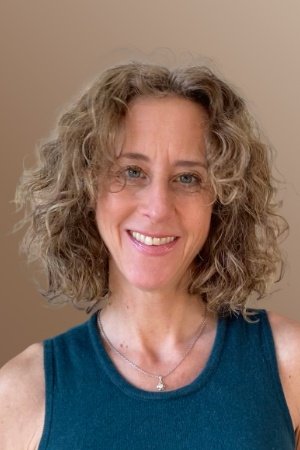 Next availability
Call to book
Therapies
Bloc text
Nancy Faraj - Dietitian-Nutritionist Plateau and NDG
About Nancy
She is a bilingual dietitian who has worked both in the US and Quebec.
She is a personalised nutritionist, specialising in helping people of all ages discover mindful and healthful eating.
She obtained an undergraduate and a master's degree in nutrition in Hawaii and has been a registered dietitian with the American Academy of Nutrition and Dietetics since 2005.
Nancy also holds the equivalence in Quebec with L'Ordre des diététistes-nutritionnistes du Québec. 
Approach
Clients can expect to reach their goals and feel their best.
Nancy's approach is to work with clients at their own pace. They will improve their understanding of what, why and how much food they need.
Nancy was a vegetarian for 20 years while she lived in Japan and India and can help clients incorporate a plant-based diet into their lifestyle.
She has also played Ultimate Frisbee for 25 years and understands the athlete's nutrition needs.
Lately Nancy has done a lot of research on the emerging field of the microbiome. Correlated with stress, immunity, digestion, and disease, she can help clients nurture their microbiome with a few simple lifestyle changes.
Nancy embraces a holistic approach including sleep, hydration, activity, relaxation and nutrition to help clients improve their health. She has also worked as a pregnancy and child nutritionist.
Whether it is digestion, diabetes, low energy or learning to cook, Nancy can help clients understand their unique nutrition needs and how to optimise their well-being with the tools they have.
The key words of the nancy approach
Personalised nutrition

Lifestyle nutrition

Gut health

Mindful eating

Intuitive eating

Low energy

Chronic disease

Pregnancy nutrition

Children's nutrition

Malnutrition

Overweight and underweight