Micheline Jay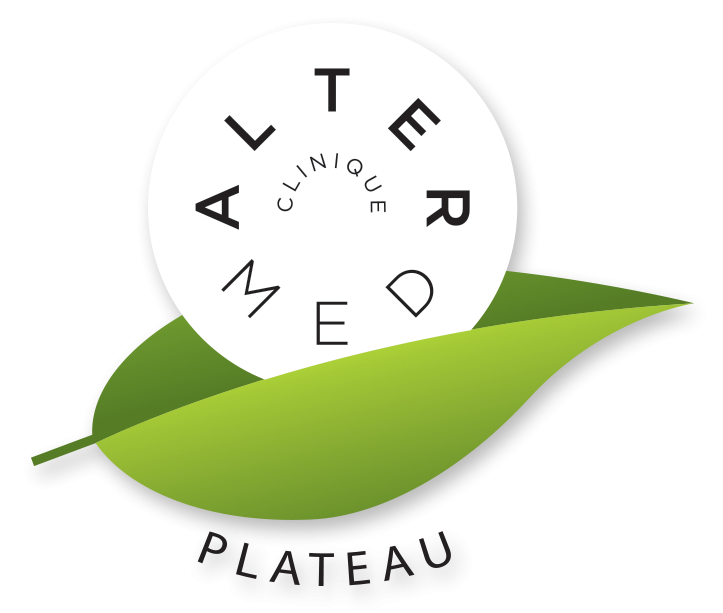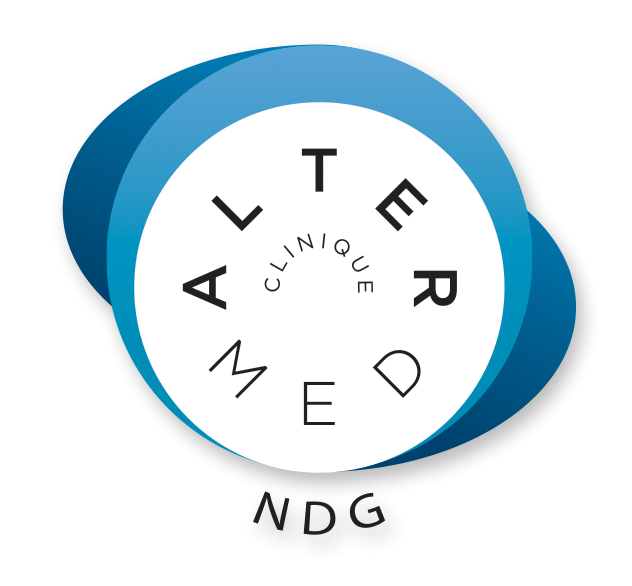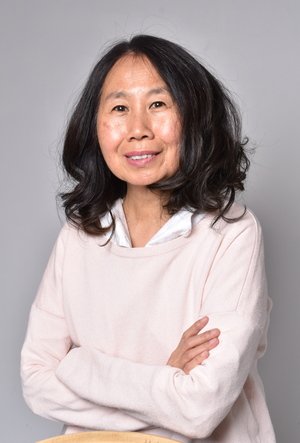 Next availability
Call to book
Therapies
Bloc text
Micheline Jay - Jungian Life Coach
Jungian LIFE COACH
Member of the International Jungian Life Coach Association
EDUCATION
Coach certificate from Coach Training Alliance in 2010

Jungian Life Coach certificate from Creative Mind in 2022
APPROACH
My father taught me Chinese philosophy and mythology when I was a little girl.
As a child, I asked myself "Who am I?" "Why am I here?" and "What will make me happy?".
As a teenager, I started to read philosophy books to try to find the answers to these questions.
As a young adult, I discovered analytical psychology (Carl Jung was the founder). Carl
Jung's individuation theory fascinated me. I understood his theory intellectually, but I was not able to apply it to my life until I lost two loved ones. 
I obtained a certificate in Human Resources Management from McGill University in 1999. My career over the past 25 years has been in the field of Human Resources.
In 2010, I became a certified Coach. It was a six months program including 100 hours of coaching practices and 110 hours of self study. While still working at my corporate job, I have coached people going through career transitions.
2021 and 2022 were very challenging years for me, I lost my beloved mother and life partner (7 months apart). The pain and sadness were unbearable at the beginning. Then, I discovered I have the freedom to create a new life. I have learned a lot from grieving. It is part of the journey of knowing my True Self and my purpose in life. I decided to put more time into coaching. I enrolled in a coaching program that was based on Carl Jung's theory.  It was a six months program including 120 hours coaching practices and 80 hours theory. I obtained a "Jungian Life Coach" certificate in 2022.
Life coaching is a long-term relationship that helps clients to discover their full potential. The process focuses on future outcomes instead of past issues. Life coaching helps clients discover their life purpose, and who they truly are. A Life Coach plays the role of a "thought partner" rather than a therapist. Life Coaches do not give advice.
Clients need to have the ability to make decisions, and to take actions as part of the transition process.
My coaching approach is based on the Creative Mind's Jungian coaching model
 "CreativeMind goes beyond the conscious ego and into the unconscious, spiritual aspects of a person for a deeper and lasting transformation. Developed by a Ph.D. and Master Life Coach, the CreativeMind Method™ combines Jungian Theory, Eastern Spirituality and Social Neuroscience into a Life Coach training model to uncover, empower and express the true Self." from CreativeMind's website

The coaching program will start with goal setting.

I will guide my clients through a journey of self-exploration during subsequent sessions:
To uncover the hidden aspects of the personality

To uncover the limiting patterns

To reclaim the power and open up new possibilitiesoutside of old patterns

 
I can be your "thought partner":
If you want to discover your True Self and find your purpose

If you want to have a coach to guide you through a difficult time and build a new life (loss of someone, a relationship or a job)
It will be a creative and powerful journey!
I will be there to guide you when you are ready!
*Health insurance does not cover the payment from coaching session (no reimbursement can be claimed with the group or personal health insurance)
Coaching sessions are offered in English and via videoconference