Galien Trang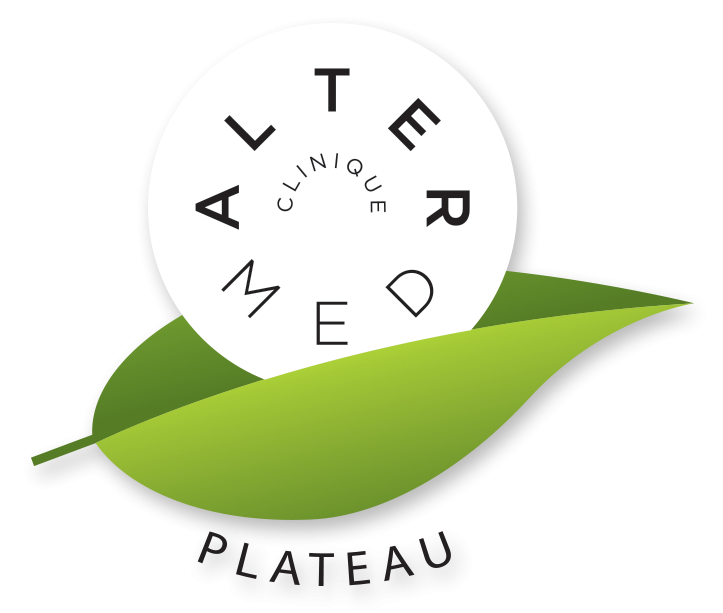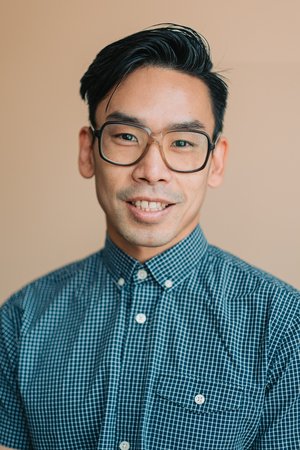 Next availability
Call to book
Therapies
Bloc text
Biography Galien Trang - Osteopath I.O.
OSTÉOPATHE FRT
MEMBER OF RITMA
OSTEOPATH PLATEAU
FORMATION
Bsc.(Hons) in Osteopathy obtained at the Collège d'Études Ostéopathiques de Montréal (C.E.O) and validated by the University of Wales (U.K.)

Quebec Diploma in Osteopathy (D.O.) in progress

Graduate training at the C.E.O., writing a thesis
AFFILITATION
Osteopath FRT (Finishing thesis), member of RITMA
EXPERIENCE AND PATH
Having practiced kung fu for over 10 years, I have come to understand that to be an effective therapist, one must not follow the adage of the shoemaker with bad shoes. To better help others, you must first help yourself.
Kung fu has not only allowed me to develop qualities such as discipline and perseverance, but also honesty towards myself and those around me.
This honesty that is transposed through osteopathic techniques is of great importance so that the patient can seek his own "inner doctor".
VISION AND VALUES
Through various manipulations that are done with respect, in a calm and listening manner, the osteopath's role is to help the patient find his homeostasis, his well-being, to contact his true nature.
From structural work to cranial work, osteopathy can help relieve many of the dysfunctions that the patient may have accumulated during his or her life path.
The ability to self-regulate is one of the founding principles of osteopathy. The osteopath's work consists in optimizing this capacity of self-regulation, which is always present, but which simply has sometimes difficulties to express itself. Osteopathy facilitates this expression of life.
Osteopathy fascinates me for its approach: gentle but effective, subtle but concrete, from the structural to the cranial; it is a therapy that can be adapted to any type of pain and personality! The therapist has access to many tools (myo-fascial, visceral, structural, cranial) which I use as needed. This means that none of my treatments are identical to the previous session, only the basic principles are the same. We are all unique beings with symptoms that have different causes.
Osteopathy sees the patient as a whole, as a unique being in all its dimensions.
APPROACH
My clientele is made up of people from different age groups and backgrounds; it is very diverse. Most of my patients consult for :
- muscular dysfunctions in different areas of the body (rib cage, spine, limbs)
- headaches
- digestive problems
- chronic sinusitis
- repeated sprains or other sports injuries
Since I often receive patients in an acute phase (emergency), my way of working adapts easily to the patient's condition and requirements.
Exercises, advice as well as the request for follow-up allow me to exchange with you, to help you and to build a beautiful therapeutic relationship.
INSURANCE
Please note that the Blue Cross Medavie AND Canada Life (Greatwest) insurance policy does not cover osteopaths with I.O. and FRT status. Galien Trang's treatments are not covered by this company. Please refer to an Osteopath with a D.O. designation to avoid problems with claims.