David De Cotiis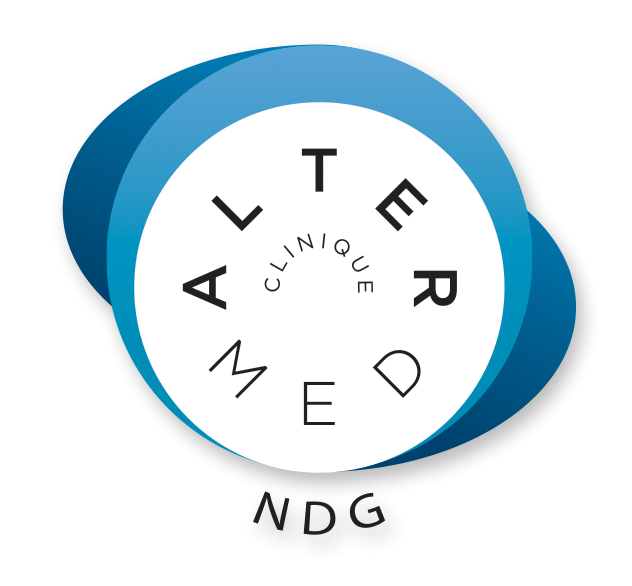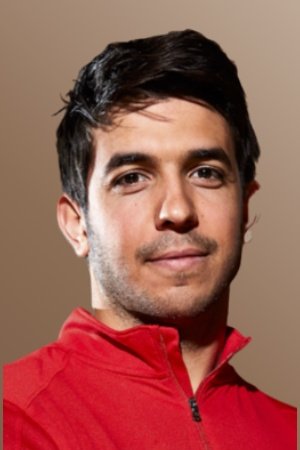 Next availability
Call to book
Therapies
Bloc text
David de Cotiis - Osteopath NDG
OSTEOPATH I.O.
MEMBER OF RITMA
OSTEOPATH NDG
FORMATION
Bsc. in Kinesiology and Health Studies

Osteopath I.O (currently in 4th year at COQ)
APPROACH
David's experience is based on athletic physiology and functional body movements. His experience at the university level in the field of sports (wrestling, soccer) has propelled him towards rehabilitation and sports performance.
He obtained his undergraduate degree in Kinesiology and Health Studies and then pursued osteopathy with the goal of combining manual and body movement treatments for more complex anatomically related problems.
He spent seven years of schooling in the professional health care setting, and will have reached a cumulative 9 years by the end of his osteopathic career.
David has only one goal, to get you back on your feet without pain.
But, to achieve this goal, you will need tools that will help you prevent pain from recurring.
This is where David's philosophy and the philosophy of osteopathy comes from; giving the body a way to heal itself.
Whether it is specialized exercises, myofascial techniques or visceral manipulations, the best way to stay pain free is to give the body what it needs.
In his spare time, he enjoys outdoor activities and is interested in fishing, running and cycling.

FIELDS OF PRACTICE
Here are some of the issues David has been working on:

Radiculopathies of the upper and lower limb

Meniscal problems

Cardiac patients

Post-operation

Osteoporosis

COPD

Hereditary spastic paraplegia (PSA)