Charbel Milan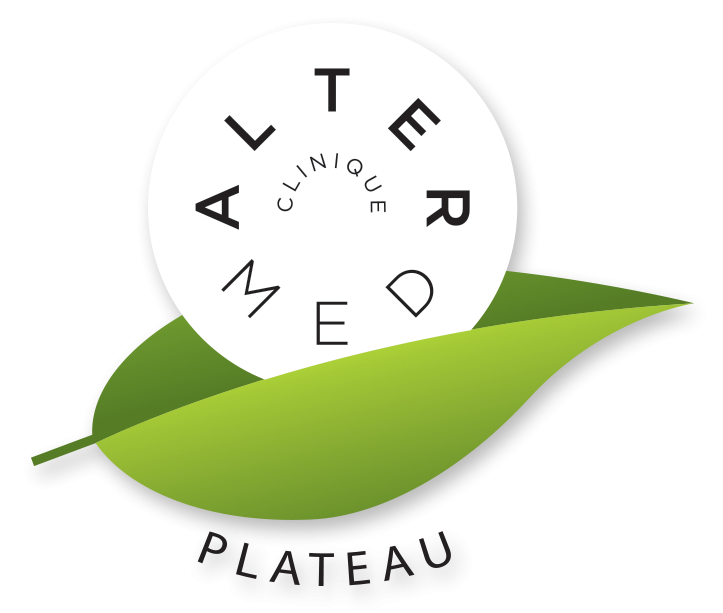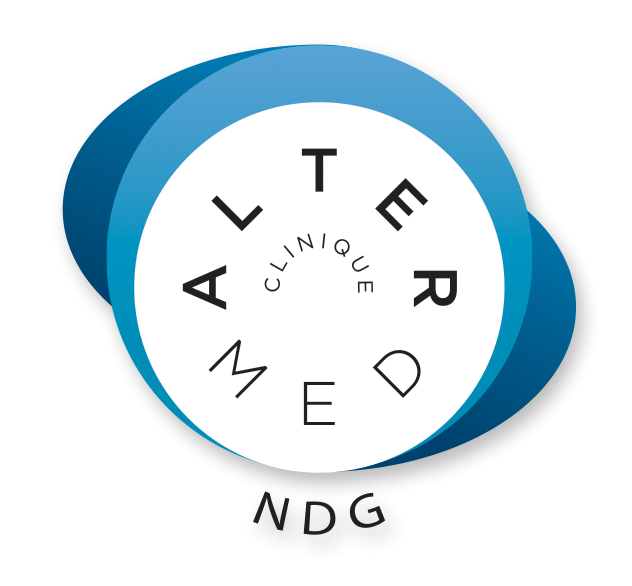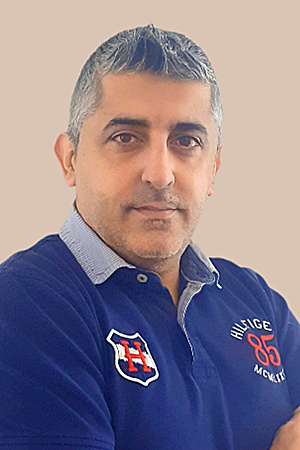 Next availability
Call to book
Therapies
Bloc text
Biography of Charbel Milan - Osteopath and Physiotherapist Plateau Montreal
OSTEOPATH AND PHYSIOTHERAPIST
Member of the professional order of Physiotherapists of Quebec, OPPQ
Member of the Canadian Association of Physiotherapists, CAP
Member of the Corporation Professionnelle des Ostéopathes du Québec, CPOQ
OSTÉOPATHE AND PHYSIOTHERAPIST PLATEAU
TRAINING
- Graduated in 2002 in Physiotherapy
- Graduated in 2007 in Osteopathy
CONTINUING EDUCATION
Musculoaponeurotic system of the neck - SMAC 1

Care of the baby and child

Care of the pregnant woman
CAREER PATH
After graduating in 2002 in Physiotherapy and with a passion for science and the human body, I furthered my studies and obtained my osteopathic diploma in 2007 following my 5 years of osteopathic studies.
During my 15 years of practice as an osteopath, I have developed a great expertise in sports injuries, musculoskeletal conditions, as well as in the care of babies and pregnant women.
My priority is to offer an approach focused on the specific needs of my patients.
I take the time necessary to analyze the problem and respond with the best evidence-based care techniques.
I work in close collaboration with all health care professionals for an optimal multidisciplinary care.
In Quebec for the past 3 years, I practice my two disciplines in harmony in order to give the best of my know-how.
I look forward to meeting you.