Nicolas Nantel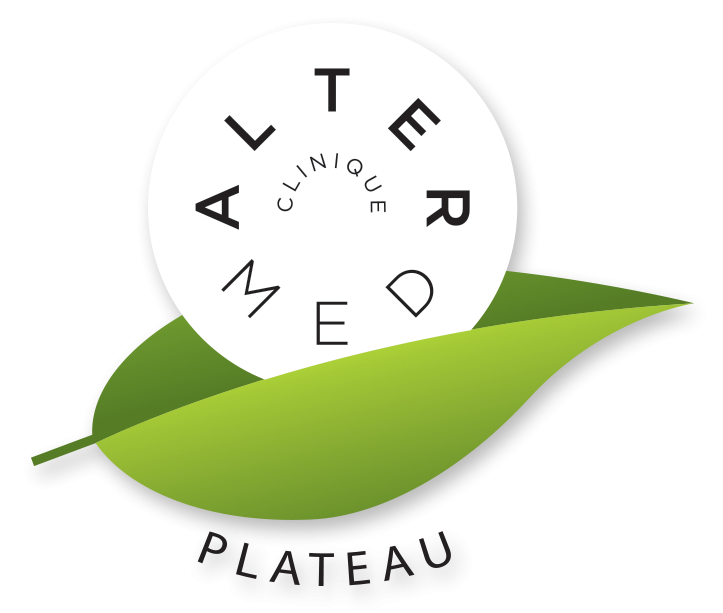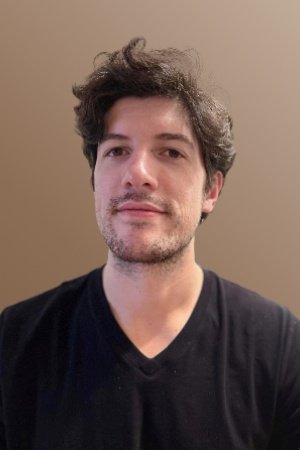 Next availability
Call to book
Therapies
Bloc text
Nicolas Nantel - Physical Therapist Plateau
PHYSICAL THERAPIST
MEMBER OF OPPQ
PHYSICAL THERAPIST PLT
EDUCATION
Graduated from the University of Montreal in 2021

Stroke neurology internship

Post-operative internship in shoulder-knee-ankle

Internship in intensive care and cardiology

Internship in Geriatrics

AQPMA training in lower quadrant, back, sacroiliac, hip-knee-ankle

CAREER
Nicolas began his university career in biochemistry before moving on to physiotherapy.
After graduating from the University of Montreal in 2021, he trained with several clients in neurology, intensive care and post-operative care.
He then broadened his expertise by working in the field of musculoskeletal, including athletes.
He also has several clinical reasoning courses in musculoskeletal rehabilitation.
He takes to heart the skills of his profession to provide comprehensive, quality care that takes into account the uniqueness of each patient; he promotes the achievement of outcome-based goals tailored to each patient. 
His innovative side has led him to develop a project on mobile applications in physiotherapy.
Furthermore, having at heart equity, both in health and education, he has been involved in a volunteer capacity by offering primary care to Montrealers who are homeless or at risk of becoming so and by tutoring students in difficulty. 
On a more personal note, in his spare time he enjoys playing field hockey and guitar.