Pierre Sosoe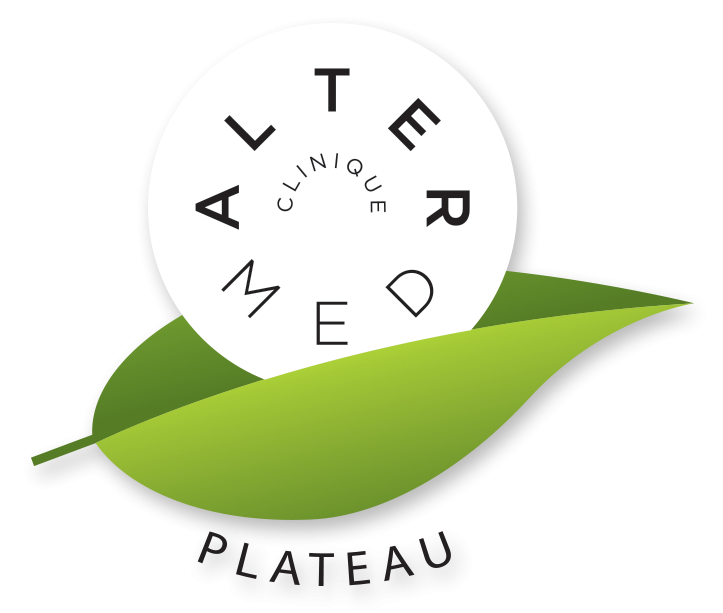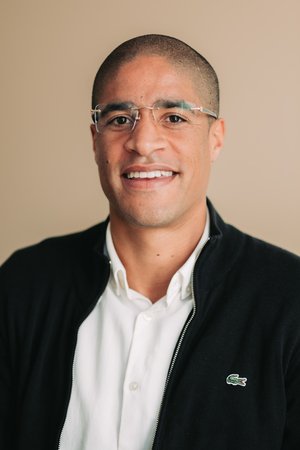 Next availability
Call to book
Therapies
Bloc text
Pierre Sosoe - Osteopath I.O.
OSTEOPATH D.O.
MEMBER OF RITMA
OSTEOPATH PLT
TRAINING
Diploma in Osteopathy I.O. (College of Osteopathic Studies of Montreal)

Post-graduate training : The specificity of osteoarticular adjustment. 148 years of tradition. Gentleness, precision and efficiency. 

Trainer license category "B" and "A" (Cologne, Germany) (OTL)

Personal trainer since 2013
CAREER
Passionate about sports, Pierre turned to martial arts after many years of competitive swimming.
While practicing sports regularly, Pierre developed a growing interest in the biomechanics of the human body and trained to become a fitness instructor.
His years of experience as a fitness instructor, kickboxing trainer and working in health and sport centers in Montreal and Europe allowed him to develop a good base in fitness but also in posturology, physical rehabilitation and functional fitness.
This experience allows him to respond to the demands of a very diverse clientele.  
He then pursued a training in osteopathy at the Collège d'Études Ostéopathiques de Montréal, during which he completed a research project on the effects of osteopathic treatment on problems affecting the upper limbs.
He focused his research on carpal tunnel syndrome, a very common neurological condition.
The many hours of experience he has accumulated allow him to develop the pragmatism necessary to respond to concrete problems in a personalized manner.
Pierre favors a biomechanical, efficient and precise therapeutic approach while remaining attentive to his patients' needs.
Several years of meditative practice have allowed him to broaden his knowledge in terms of personal growth and to vary his approach for a global vision of the individual.
He offers a warm, caring and smiling welcome and accompanies his patients with enthusiasm towards a healthier balance.
We look forward to helping you!
INSURANCE
Please note that some insurance policies do not cover osteopaths with I.O. status.
Medavie Blue Cross

Canada Life (Greatwest)

Claim Secur

Green Shieldne
Please refer to an Osteopath with a D.O. designation to avoid problems with claims.