Nuriya Dambricourt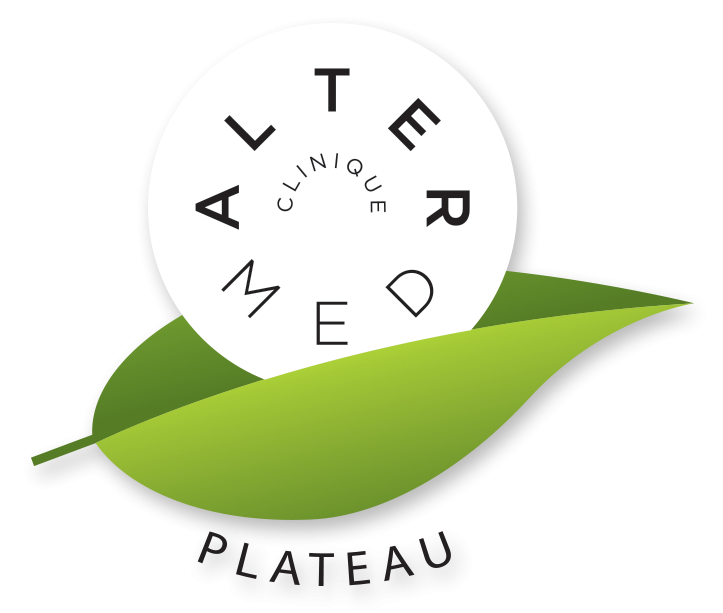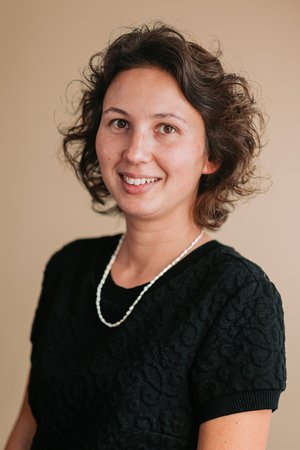 Next availability
Call to book
Therapies
Bloc text
Nuriya Dambricourt Biography | Naturopath Montreal Plateau
NATUROPATH, ND.A.
MEMBER OF THE ASSOCIATION DES NATUROPATHES AGRÉÉS DU QUÉBEC (ANAQ)
NATUROPATH PLT
Naturopath since 2021

Functional Naturopath specialized in Digestive Health and Women's Health
Women's Health
APPROACH
Do you have a chronic health problem, discomforts, that come back and prevent you from feeling well such as:
Digestive discomforts

Chronic gynecological discomforts

Repetitive joint pain

Repeated ENT problems

Fatigue, physical or mental ("brain fog")?
These are messages that our body sends us and I am passionate about this language, which I have been familiar with since my childhood in a family of doctors.
My job is to help you hear these messages, interpret them and take concrete action in response.
In my practice I always base myself on relevant scientific research and combine it with naturopathic tools: nutritherapy, phytotherapy, essential oils, stress management techniques and functional tests.
I am methodical, I will give you a clear vision of the course of our sessions and the objectives of each meeting. As a former project manager, I am results-oriented.
If you have a chronic health problem that disrupts your comfort level, it is possible to act. If you have a genetic predisposition that you wish to prevent, then it is better to adapt your lifestyle before the disease changes your life. It will be my pleasure to accompany you on this journey!
Best wishes,

Nuriya Dambricourt
BIOGRAPHY
Nuriya Dambricourt grew up in Russia, in a family of doctors practicing the integrative approach. She studied Economics and Corporate Finance in Kazan, then in Paris.
After working for several years in a large international bank, she turned to her passion
turned to her passion: health.
At 33 years old and with two children, Nuriya returned to school. She chose a naturopathic school that offers a program with a solid scientific base and moved to Quebec.
After 3 years and 2000 hours of full-time study, she graduated as a naturopathic practitioner from EESNQ (Ecole d'Enseignement Supérieur de Québec).
She is currently pursuing a Doctorate in Naturopathic Sciences to further her knowledge.
Her experience in the corporate world allows her to understand the problems that employees of large companies experience. And her experience as a woman and mother allows her to accompany women in all phases of their lives.
During her years of practice, Nuriya has specialized in digestive health (chronic reflux, chronic constipation, ulcerative colitis, Crohn's disease, etc.) and women's health (preparation for pregnancy and menopause, PMS, endometriosis, PCOS - polycystic ovarian syndrome, migraines, etc.)
CONTINUING EDUCATION
Integrative approach following head trauma - Concussion management (Dr. C.Marshall)

Fertility support (Dr. J. Chasse)

Integrative approach in oncology (O.Vilazan, Nd, S.Ogura, B.SC, ND)

Clinical interpretation of Organic Acid test results (G Levallet, PhD, NDA)

Clinical interpretation of methylation (G Levallet, PhD, NDA)
SPOKEN LANGUAGES