Marie-Caroline Parrot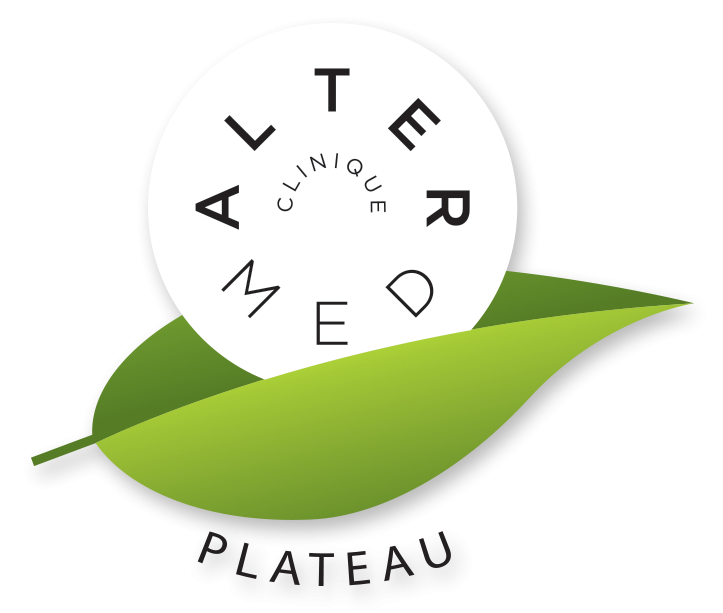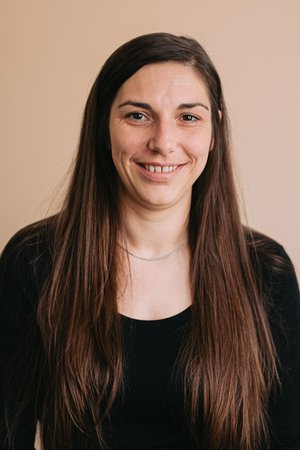 Next availability
Call to book
Therapies
Bloc text
Marie-Caroline Parrot - Osteopath D.O.
OSTEOPATH D.O.
MEMBER OF O.Q. (OSTÉOPATHIE QUÉBEC)
OSTEOPATH PLT
TRAINING
Osteopathy is a practice that considers the body as a whole in order to identify the origin of imbalances and to help it re-establish its physiological capacity of self-regulation.
For the record, I moved to Montreal in 2019 after having practiced for ten years in a medical office as well as in companies in France.
I therefore have 13 years of clinical experience :)
My passion for the human body was born from my years of sport studies in equestrian acrobatics.
It is quite naturally that I went to study osteopathy, I obtained my diploma in 2009, then my certificate of perinatal and pediatric osteopathy in 2016.
This scientific training based on in-depth knowledge of anatomy, physiology and semiology allows me to take care of any person, from the sportsman to the sedentary
to the sedentary, at all ages.
CONSULTATION
The human body is a formidable machine, but unfortunately some parts of it sometimes malfunction.
My practice based on bio-mechanics allows me to understand and act on the workings of your body to relieve any type of mechanical dysfunction responsible for discomfort or altering your quality of life.
I start my consultation by listening carefully to your history, the context in which your suffering occurred, allowing me to better identify its origin. This first analysis is then corroborated by a visual and palpatory osteopathic examination.
This allows me to establish a precise treatment plan and to choose the techniques (structural, myo-fascial, visceral, muscular energy...) adapted to your profile and your needs.
It is also important for me to give you the necessary advice to prevent
of potential disorders related to your lifestyle.
I look forward to meeting you during a possible next consultation.