Olivier Lechapt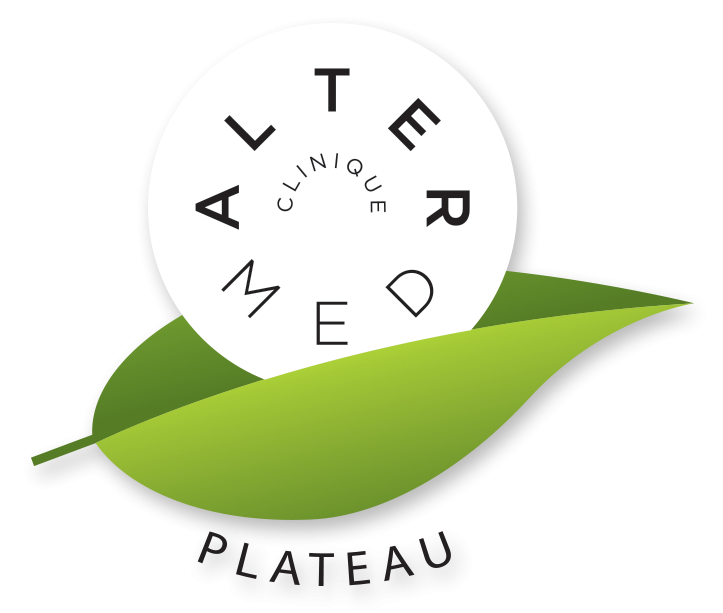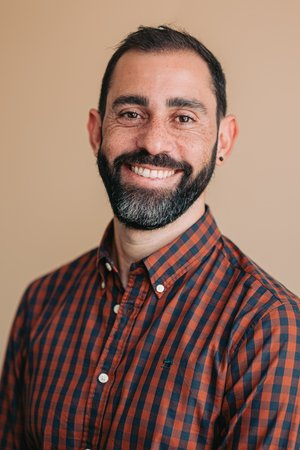 Next availability
Call to book
Therapies
Bloc text
Biography Olivier Lechapt - Osteopath D.O.
OSTEOPATH D.O.
Member of the Canadian Society for the Tradition in Osteopathy (SoCaTO)
Member of Osteopathy Quebec (O.Q.) to come
OSTEOPATH NDG
OSTEOPATH PLT
FORMATION
Graduated in Osteopathy (D.O.) Avignon (France) in 2014
5 years of full time training, more than 4800 hours of courses
ACTIVITIES AND POST-GRADUATE TRAINING
During my years of practice in France :
o Member of the voluntary association DISOS 34 from 2014 to 2016. Intervention with the red cross and the Lits Halte soins santé, Montpellier (France)
o Volunteer osteopath accompanying the 15-16 years old section at the Rugby School of Pic Saint Loup (ERPSL) from 2014 to 2017, Saint-Clément de Rivière (France)
o Training in orthomolecular medicine, Avignon (France), 2015
o Organization of the 4 th days of FédOsoli on the theme "the link", Montpellier (France), 2016
During my years of practice in Canada (Ontario):
o Training in ethics and deontology in osteopathy with the SoCaTO, Montreal
(Canada), 2019
CLIENTS
All the world. Practice in French and English
APPROACH
Each client is unique, each session is a lesson. With this philosophy, I approach the body as a whole, respecting its rhythm, its history and its balance.
Having practiced in several countries, in several environments and in several languages for a wide variety of clients, I know from experience that a gentle approach is much more effective, and I accompany each client on his or her own path to resolving their osteopathic dysfunctions. Rather than imposing a one-way osteopathic treatment strategy, I allow dialogue to take place during each session.
I adapt my many osteopathic techniques (structural, functional, cranial...) to each individual case.
My approach is suitable for both clients seeking wellness and those who require emergency osteopathic care. I am at ease with clients of all ages, and adapt to each story, whether
I am comfortable with clients of all ages, and can adapt to each story, whether it is related to the stress of everyday life, the practice of sport, or the aftermath of a particular event.
Come to see me, tell me about yourself; let's work together for you.