Nicholas Gosselin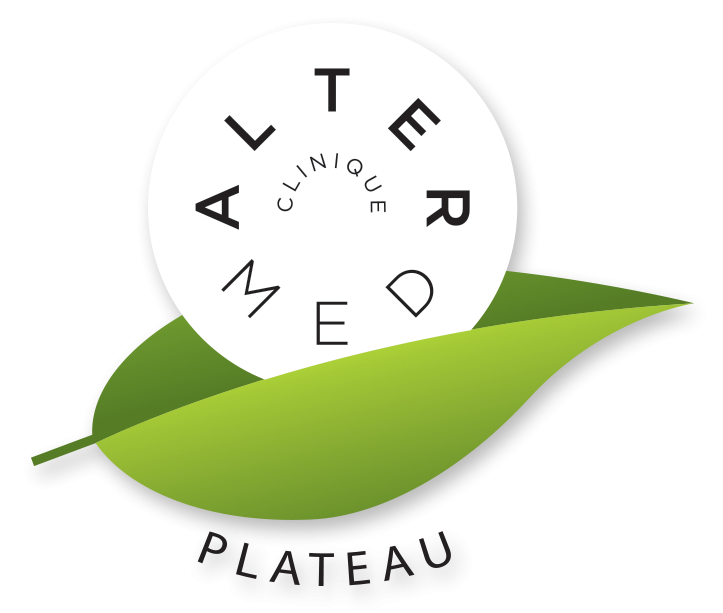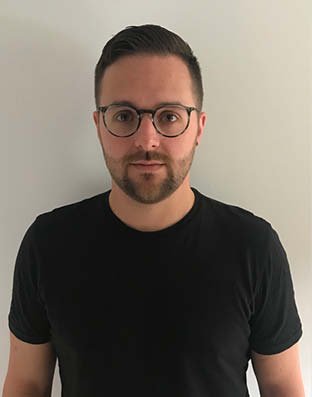 Therapies
Custom phrase
"What is not expressed is printed"
Bloc text
Osteopath Nicholas Gosselin - Osteopath D.O.
OSTEOPATH D.O.
MEMBER O.Q. (OSTEOPATHY QUEBEC)
OSTEOPATH PLATEAU
TRAINING AND EXPERIENCE
Graduate in osteopathy from the Centre Ostéopathique du Québec
Bachelor's degree in kinesiology, UQAM, 2011
Advanced anatomy training at McGill Anatomy Laboratory (Gabriel Venne, D.O., PhD), 2018
Evidence-based practice in osteopathy (Andrée Aubin, D.O. and Chantal Morin, erg, D.O., PhD), 2019
Experience in osteopathy, kinesiology and disability management
Graduate Certificate in Chronic Pain Management - School of Physical and Occupational Therapy (McGill) - Ongoing
MY APPROACH
As a former national level trampoline athlete, I have tried several therapies to relieve neck pain. The therapists treated my neck locally and I noticed a temporary decrease in my pain.
In 2010, an osteopath resolved my neck problems by mobilizing the structures of my thorax and the tissues of my abdomen. This event awakened in me a curiosity to better understand anatomy and physiology, hence my training in osteopathy.
Osteopathy is an approach that aims to increase the mobility of the tissues of the human body. I can help you with your limitations of movement and your joint and muscle discomforts.
Please note that you should consult a doctor before consulting an osteopath for any new pain.
I treat infants, children, pregnant women, adults, the elderly and athletes.
RATES
105 per treatment (taxes included)
$70 (taxes included) for children under 2 years old only, session between 30 and 45min
PAYMENT METHODS ACCEPTED BY THE THERAPIST
Cash
Debit (SQUARE)
Interac transfer
Cheque