Maïly Dubeau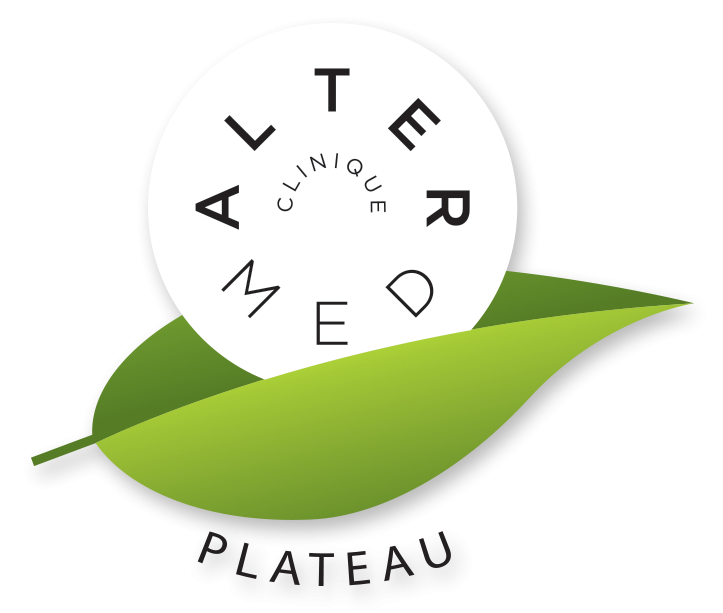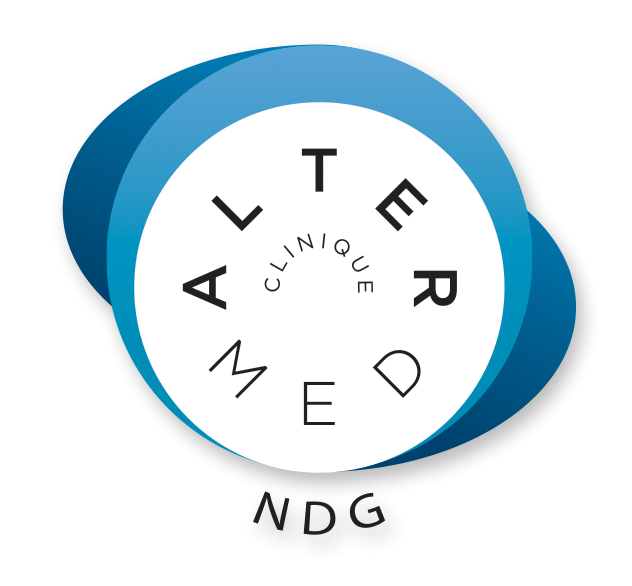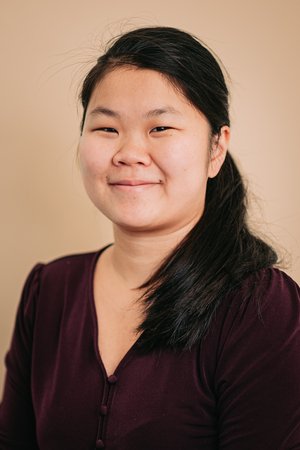 Next availability
Call to book
Therapies
Bloc text
Maïly Dubeau - Osteopath
OSTEOPATH I.O.
MEMBER OF OSTEOPATHIE QUEBEC
OSTÉOPATH PLT
OSTEOPATH NDG
PATH
My personal interest in the field of health led me to study natural science at the Cégep de St-Jérôme. Then, the particularity of the osteopathic approach including a global vision of the human being incited me to become an osteopath. This vision is characterized by a consideration of the reason for consultation, the past and the condition of the patient as a whole at the present time.
APPROACH
My practice at the outpatient clinic of the Collège d'Études Ostéopathiques de Montréal has allowed me to evolve as a therapist and to personalize my approach, which includes a professional therapeutic relationship adapted to the clients. Personally, teamwork is an important element to optimize the treatment. This includes the involvement of the client and, if necessary, multidisciplinary support.
My palpatory approach is gentle, precise and responsive. In the outpatient clinic, I have had the opportunity to treat clients for a variety of reasons, ranging from a headache to a foot ache. My motivation is to accompany the progression of the client's condition which applies to clients of all ages.
A LITTLE MORE ABOUT ME
In terms of activities, I love outdoor days with the many wonderful landscapes that nature offers us. Occasionally, I also like to relax in front of the television or stay at home surrounded by my loved ones. 
I look forward to meeting you and accompanying you on your personal journey.
INSURANCE
Please note that some insurance policies do not cover osteopaths with I.O. status:
Medavie Blue Cross

Canada Life (Greatwest)

Claim Secur

Green Shieldne
Please refer to an Osteopath with a D.O. designation to avoid problems with claims.