Laura Ng Chin Yue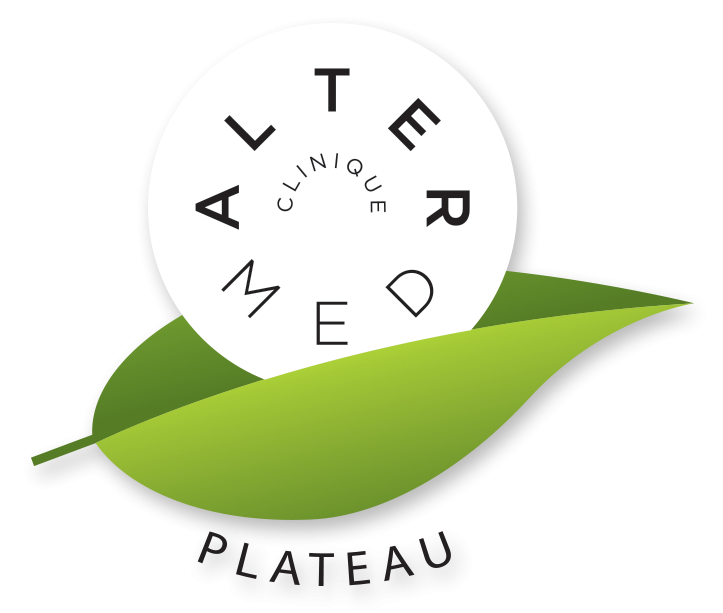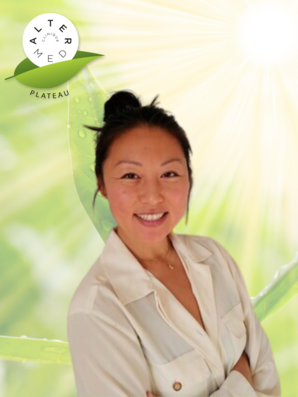 Next availability
Plateau Clinic
Next availability
Tuesday, May 17, 2022 at 5:45 PM
Therapies
Bloc text
Laura Ng Chin Yue - Osteopth
OSTEOPATH D.O.
MEMBER OF RITMA
OSTÉOPATH PLT
PATH
I studied psychology first because I wanted to understand how and why we, humans, think and behave the way we do. After finishing those studies, it was the functioning of the physical body and its' intrinsic homeostasis that intrigued me. After all, the body and the mind go hand in hand! This is how I ended up in osteopathy. I discovered the beauty of the human body in its' complexity and simplicity. Even more wonderfully, I learned to listen to it, always without judgment, and to help it towards its' own means of healing.
APPROACH
My approach is instinctive and logical, gentle and assured. I practice with clients of all ages and physical conditions. My treatments aim at revitalizing tissues in dysfunction, whether they are cranial, musculoskeletal, fascial or visceral. This involves restoring suppleness and mobility where they have been lost in order to allow the body to return to its' natural state, health. I connect your history, my palpation and your symptoms. I also evaluate and treat with precision, but always with a global perspective of the body. Moreover, I find it essential to consider the bio-psycho-social aspects in the evolution of your symptoms. My goal is to offer you a safe and trustworthy space in which we can work together towards your health and allow you to be completely and perfectly you in your daily life.
A LITTLE MORE ABOUT ME
I love sunshine, nature, yoga, dancing, being alone or in good company, hazelnut chocolate (anything with hazelnut, really!), being active, uncomfortable moments, listening to the radio, discovering, being in a plane, laughing at myself, my dear friends and family.
I look forward to meeting you!
RATE
$105/treatment
PAYMENT METHODS ACCEPTED BY THE THERAPIST
Cash

Cheque

Interac transfer

Debit

Credit