Anna Teeple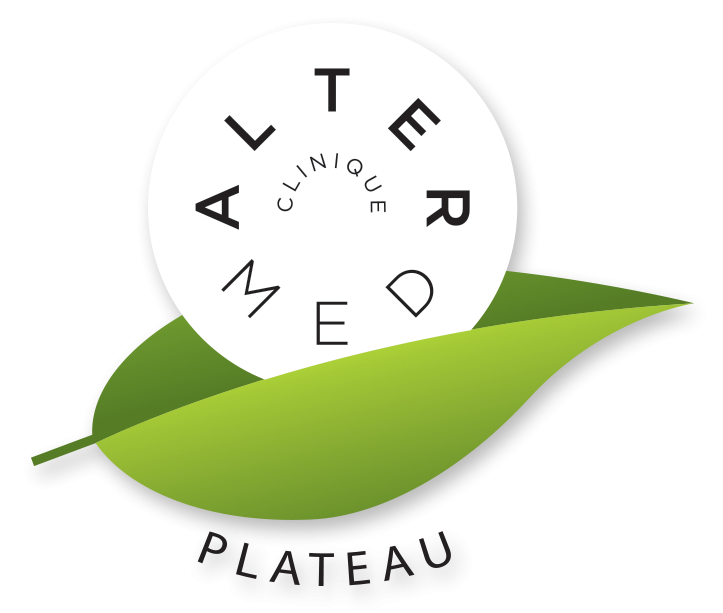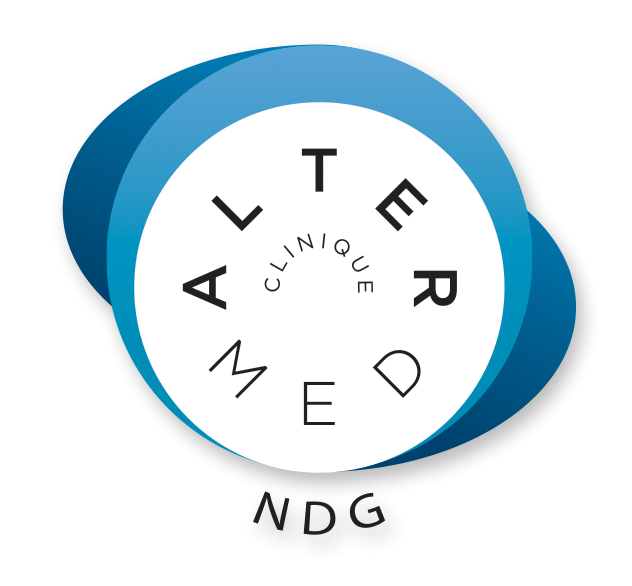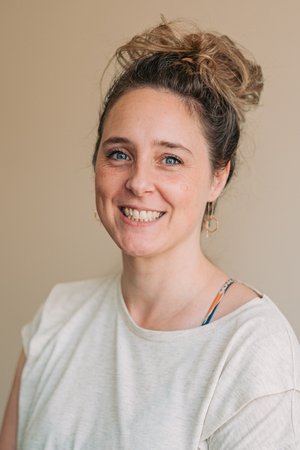 Next availability
Call to book
Therapies
Bloc text
Biography Anna Teeple - Massotherapist Montreal
REGISTERED MASSAGE THERAPIST
MEMBER WITH LA FÉDÉRATION QUÉBECOISE DES MASSOTHÉRAPEUTES (F.Q.M.)
MASSOTHERAPIST PLATEAU
MASSOTHERAPIST NDG
EXPERIENCE
I received my first ever professional therapeutic massage in 2007 while completing my Bachelors in Anthropology at Concordia University.  The experience was unlike anything I had encountered before; my mind and body felt so integrated, and completely at peace.  The effect of that massage was so profound that I applied to study a Swedish Massage program at Guijek Insitute here in Montreal, and since graduating I have been working as a massage therapist ever since.  
At the same time that I began my massage career, I also fell in love with the practice of yoga.  Intrigued with notions of stability and mobility, flexibility and strength; and also watching my own body, mind and emotions begin to change and heal, I wanted to learn more.  I travelled to India, where I studied yoga, breath-work and meditation.  Returning to Canada I studied to qualify as a professional yoga teacher, specializing in Kundalini, Hatha and Yin yoga, thus launching my career as a yoga instructor, alongside my massage therapy practice.  
My style of massage has grown and evolved over the past 13 years to become a deep restorative flow that can incorporate trigger point therapy, deep tissue, myofascial release and meridian work.  No matter the technique, the end goal is about revitalizing and creatinig balance in the nervous system so as to help my clients better meet the demands of life. 
I am excited to share that I am currently studying Shiatsu, Acupressure and Cupping, all of which I will be able to use in my massage practice by 2023.
I am also qualified to use Bach Flower Essences in my practice.  Bach Flowers are a vibrational medicine (like homeopathy) that work to help balance a persons emotional/psychological state.