Lin Mark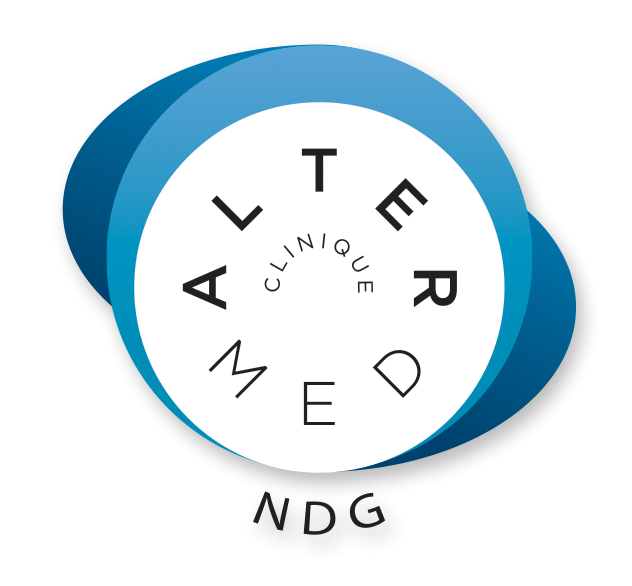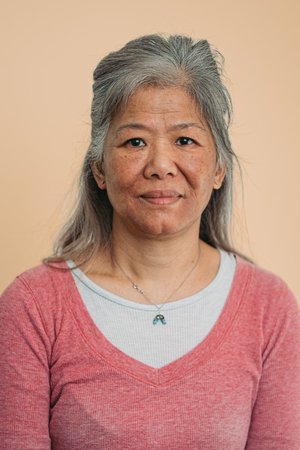 Next availability
Call to book
Therapies
Bloc text
Biography of Lin Mark, Massotherapist NDG
CERTIFIED MASSAGE THERAPIST
MEMBER OF THE FQM
MASSAGE THERAPIST NDG
With 18 years' experience and training in Kinetic Swedish Massage, Fascia Therapy and Foot Reflexology, I have become adept at treating muscular tensions.
One of my favorite techniques for postural alignment is Fascia therapy, in that it helps to release holding patterns and scar tissue.  
To create an ease of mobility in my clients, I use different stretching and releasing techniques. And sometimes also adding relaxing Swedish massage, to compliment the therapeutic session, in order for the mind and body to feel whole. 
  
These are some of the typical treatments that clients come to see me for 
Muscular pain (neck/shoulders and different regions of the back, lower and upper limbs)

Tendonitis/Capsulitis

Torticollis and Whiplash

Joint pain, arthritis, arthroses 

Limitation of amplitude and mobility 

Sciatica pain 

Acute or chronic lower back pain 

Sprains and strains 

Circulatory disorders  

Tennis elbow 

Stress, anxiety, insomnia 
I also offer pregnancy massage
I look forward to meeting you and going through the discovery and journey together