John Giffen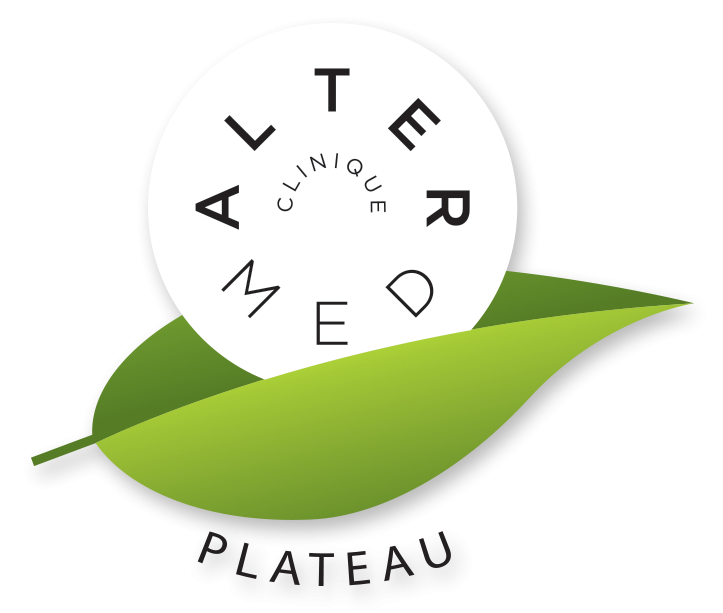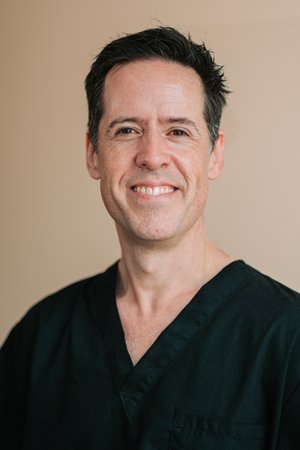 Next availability
Call to book
Therapies
Bloc text
Biography John Giffen - Massotherapist
REGISTERED MASSAGE THERAPIST
MEMBER OF RMPQ
MASSAGE THERAPIST PLATEAU
I've always been curious about the delicate balancing act of 'well-being'. First, street hockey, and later on, meditation were big for me as a young person. Growing up, my family loved singing together, and my brother, sisters and I would often trade massage. These two things (singing and massage) were passions for me, and have jointly become my present-day livelihood, since I moved to Montreal from western Canada in 2005.
I believe that much of our mental and emotional stress in modern society stems from our disconnection from our bodies. We are taught to put all our trust in our rational brains over our emotions and bodily sensations (gut feelings), and generally treat our bodies as vehicles to get us from "point-A-to-point-B".
Through massage, I offer people a chance to unplug from thinking, strategizing and problem-solving, and to simply experience therapeutic massage as a portal to well-being in the present moment, allowing them to come back to their senses, freed of unnecessary tension, re-energized, balanced and ready to face whatever comes next.
PROFESSIONAL JOURNEY
In 2012, I was professionally certified in Swedish Massage from l'Ecole Kineconcept in Montreal. This training gave me the essential physiological knowledge and technical skills a good therapist must possess. In addition to this basic training, there are complementary techniques, such as a recently completed course in fasciatherapy. It is through massaging people in the real world that I am learning how to relax and trust in the body's innate capacity for healing.
My professional path has afforded me the chance to work in spas over a number of years. During this time, I learnt how to tune in and listen to the body in order to create the conditions favorable for deep healing. I had the opportunity to treat a large volume of diverse clientele, developing a dynamic repertoire of manoeuvres to address many different physical conditions and challenges.
I feel privileged by the trust so many people put in me to help improve the bodily realities which impact their happiness. Working in a clinic, I love seeing my clients make progress over a series of appointments. It is gratifying for me to help people release the tension that causes them pain, and in so doing, improve their quality of life.
My distinctive approach is sensitively calibrated to the therapeutic needs of each client, and I receive particularly strong feedback for my treatment of the head, neck, shoulders and back, and consider myself a specialist in these areas.