Agnès Baille-Roy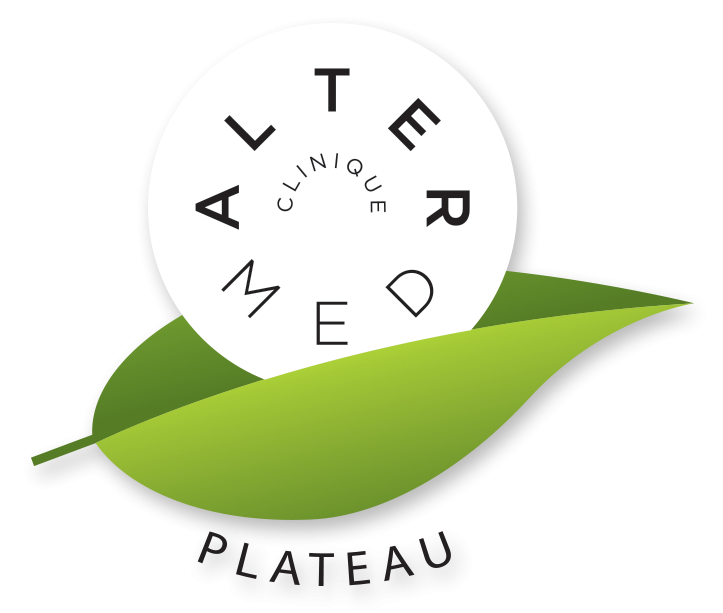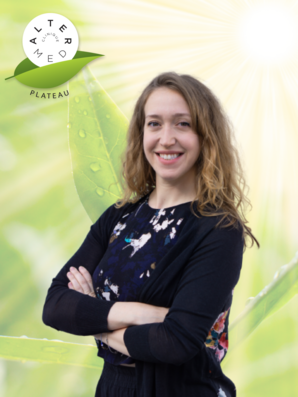 Next availability
Plateau Clinic
Next availability
Tuesday, July 12, 2022 at 4:30 PM
Therapies
Bloc text
Agnès Baille-Roy Biography
Certified Naturopath
Association of Registered Naturopaths of Quebec (ANAQ)
Plateau Mont-Royal Clinic
TRAINING
Naturopathic training at IESN - Institut d'Enseignement en Science Naturopathique - Montreal (2015-2019)
VISION AND VALUES
Naturopathy is a natural therapeutic approach based on a thousand-year-old know-how. It is influenced by many traditional medicines: European, Aboriginal, Ayurvedic, Chinese...
The transmission of this ancestral knowledge - whether it concerns medicinal plants, therapeutic foods or healthy lifestyle habits - constitutes a precious heritage, essential to my practice.
Science also plays an important role in my approach. Indeed, a better knowledge of the biochemistry of the human body allows me, as a naturopath, to refine the recommendations of my protocol since I know at which level of the metabolism the molecule I wish to use acts (whether it comes from a plant, a natural supplement or a targeted diet). It is therefore important to keep your knowledge up to date.
And above all, at the heart of naturopathic practice is the individual, with his or her history and aspirations.
A thorough health questionnaire is essential to the good realization of my work, in order to be able to go back to the first causes which could have led to an imbalance (digestive problems, hormonal problems, stress, fatigue, insomnia, chronic pains...).
Taking an interest in your body and how it functions means no longer being passive and helpless in the face of what it expresses. Adopting a pro-active posture allows for the prevention of pathologies.
My objective is that, together, we find the adjustments that allow you to find your balance, in order to enjoy a better vitality in the long term.
RATES
110$/90 minutes for the first consultation only (120$ as of May 1st 2022)
80$ / 60 minutes follow-up (90$ as of May 1st 2022)
PAYMENT METHODS ACCEPTED BY THE THERAPIST
Interac e-transfer
WHO CAN CONSULT ?
All clients - provided that I am able to accompany you following the analysis of the health questionnaire that must be returned to me at least 24 hours before the meeting.