Agnès Baille-Roy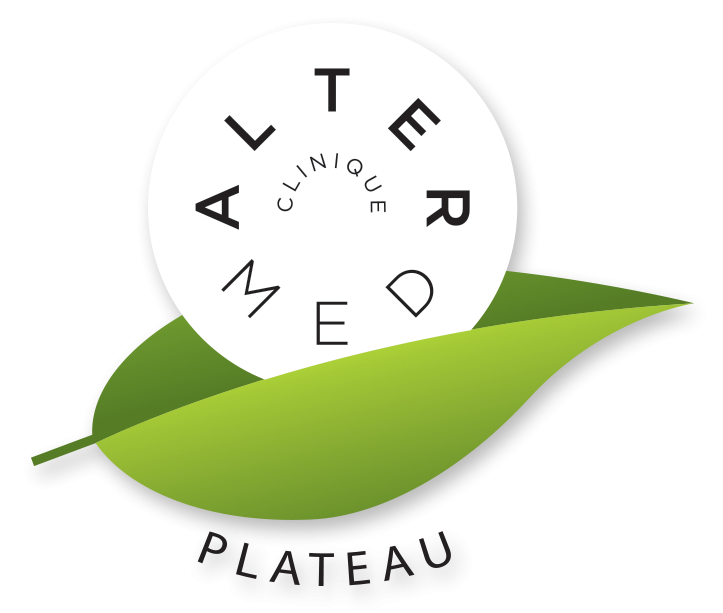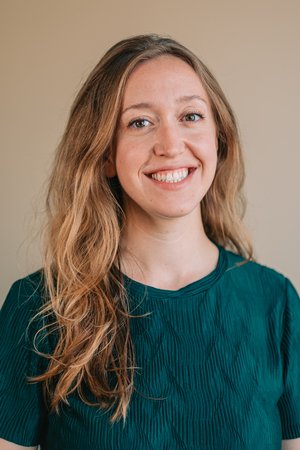 Next availability
Call to book
Therapies
Bloc text
Agnès Baille-Roy | NATUROPATH MONTRÉAL PLATEAU
CERTIFIED NATUROPATH, ND.A.
MEMBER OF THE ASSOCIATION OF REGISTERED NATUROPATHS OF QUEBEC (ANAQ)
NATUROPATH PLT
Plateau Mont-Royal Clinic since 2019
Naturopath specialised in hormonal health, metabolic health and stress management.
TRAINING
Naturopathy at IESN – Institut d'Enseignement en Science Naturopathique – Montreal (2015-2019)
VISION AND VALUES
Naturopathy is a natural therapeutic approach based on improving lifestyle habits. 
It is based on a millennial know-how influenced by many traditional medicines : european, native, ayurvedic, chinese, etc...
If the transmission of this ancestral knowledge is part of my practice, science is also fundamental to my approach and it is very important for me to keep my knowledge up to date.
Better understanding the biochemistry of the human body and everything that can impact its balance (nutrients, stress, environment, etc.) allows me to refine the recommandations of my protocol.
Because it is you, the individual, who is at the heart of the naturopathic practice, with your history and aspirations.
A thorough health questionnaire is essential to the realization of my work, to go back to the root causes of the various imbalances you may be experiencing : digestive, hormonal, stress, fatigue, insomnia, chronic pain...
To take an interest in your body, to learn how it functions, and to have access to the right tools is quite empowering, allowing a preventive approach towards your health.
My goal is that, together, we find the tailor-made ajustements towards a long-term balance, in order for you to better enjoy your life.
WHO CAN CONSULT?
All clients - provided that I am able to accompany you following the analysis of the health questionnaire that must be returned to me at least 24 hours before the meeting.

SPOKEN LANGUAGES
French

English

Spanish (basic)
Looking forward to meet you!