Corrine Lee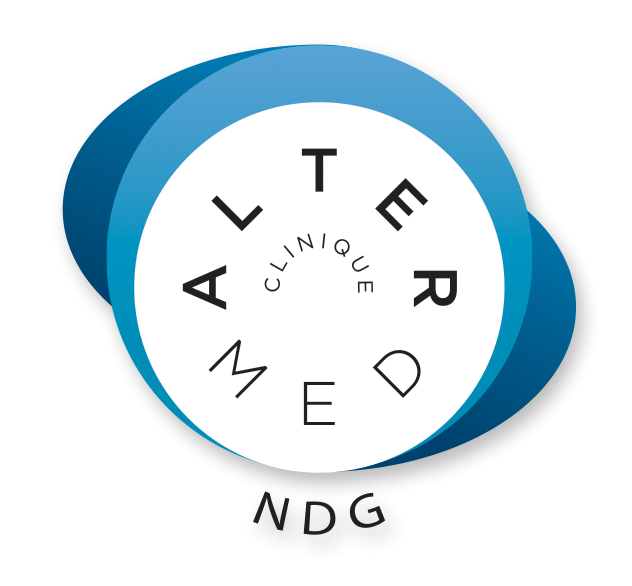 Next availability
Call to book
Therapies
Bloc text
Biography Corrine Lee - Osteopath D.O.
OSTEOPATH D.O.
MEMBER OF O.Q. (OSTEOPATHY QUEBEC)
OSTÉOPATH NDG
TRAINING
Bsc. (Hons) in Osteopathy obtained at the Collège d'Études Ostéopathiques (CEO) of

Montréal in 2019

Diploma in Osteopathy from Quebec (D.O.)

Post-graduate training at the CEO, case study written on: Exploring the Effects of Global

Osteopathic Treatment on a Postpartum Subject

POSTGRADUATE TRAINING
Complementary osteopathic training in pediatrics, chronic pain, gynecology, obstetrics, geriatrics, and sports injuries (CEOM)

The Vascular Tree Dynamics and The Pressure Mechanism (CEOM) by Geneviève Forget

Therapeutic Exercises in the Perinatal Period (Spinal Mouvement) by Emilie Fecteau

Endocranial Spasms Stage 1 & 2 (CEOM) by Geneviève Forget

Osteopathic Approach to Women's Health from Preconception to Pregnancy and

Postpartum (CEOM) by Claudia Béland
APPROACH
Through my osteopathic treatments, I aim to restore and provide balance to the body. No two sessions are alike because each one is tailored to your unique needs.
Over the course of my internship at the external clinic of the Collège d'Études Ostéopathiques de Montréal, I have successfully treated clients working in a variety of occupations ranging from manual labour to office work for problems including: neck stiffness, shoulder problems, back pain, and digestive dysfunctions. All reported feeling better after their session.
I am passionate about addressing your health inquiries and improving your well-being. Working across all age groups ranging from newborns to the elderly, my osteopathic treatments focus on promoting the body's natural autoregulation response in a holistic approach. This in turn will allow you to better harmonize and alleviate your physical discomforts.
Please don't hesitate to contact me at the clinic to address your questions and concerns. I look forward to meeting you at your next appointment.