Daniel Godin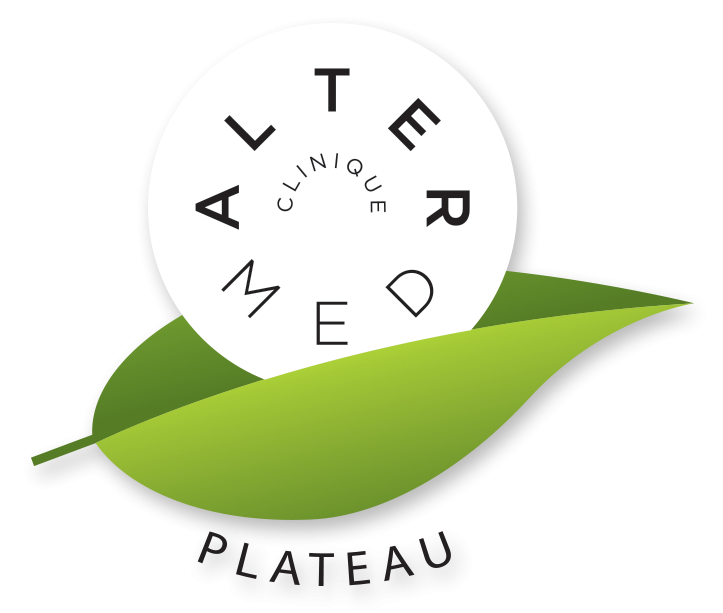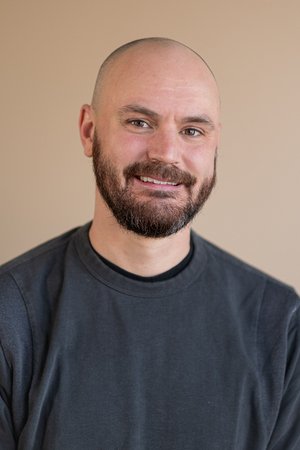 Job
Masso-kinesitherapist


Next availability
Call to book
Therapies
Bloc text
Biography Daniel Godin - Masso-kinesitherapist
REGISTERED MASSAGE THERAPIST,  KINESITHERAPIST
MEMBER WITH RÉSEAU DES MASSOTHÉRAPEUTES PROFESSIONNELS DU QUÉBEC
MASSAGE THERAPIST PLATEAU
My personal background and natural talents drew me to a profession where knowledge of the human body and intuition about clients' needs are vital. My values of offering the highest standards in massage therapy and client care dictate my practice.
After graduating with honours from a 2 500 hour massage therapy program in Ottawa, I became a member of the College of Massage Therapists of Ontario, an association which upholds one of the highest standards for massage therapy in the world. As well, I am currently a member of the Professional Massage Therapists Association of Quebec, an organization that also recognizes the rigorous training I received in Ontario.
I specialize in developing individualized massage programs and demonstrate appropriate remedial exercises for clients utilizing the following techniques:
Kinesitherapy ++

Sports massage ++

Myofascial Release

Therapeutic Swedish Massage

Pregnancy Massage

Joint Mobilization

Facilitated Stretching

Trigger Point Therapy

Relaxation massage
THESE TREATMENT TECHNIQUES HAVE PROVEN INVALUABLE WHEN DEALING WITH VARIETY AILMENTS INCLUDING AND NOT LIMITED TO:
Muscle Pain

Joint Pain

Stress

Sprains and Strains

Whiplash

Tendinitis / Bursitis

Torticollis

Headaches

Scoliosis

Thoracic outlet syndrome

Carpal tunel Syndrome

Piriformis Syndrome

Sciatica
It is important to me that clients gain a greater awareness of their bodies and musculoskeletal conditions. In the continuous search for balance whether it be in the mind, body or soul, everyday day life can get the better of us. So it is imperative that we include practices in our daily life that nurture all three.
I am very excited to be part of the Altermed team where I can share my passion of the health and well-being with both my clients and co-workers.
"To keep the body in good health is a duty, otherwise we shall not be able to keep our mind strong and clear."
- Buddha