Didier Gall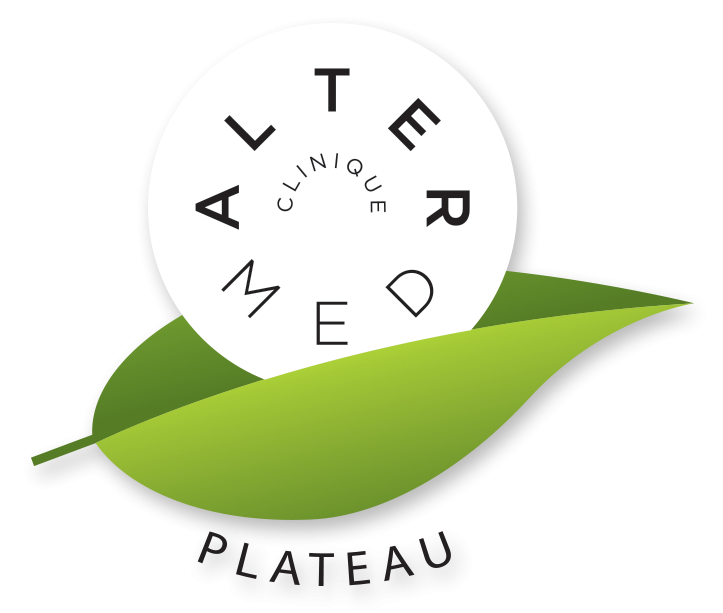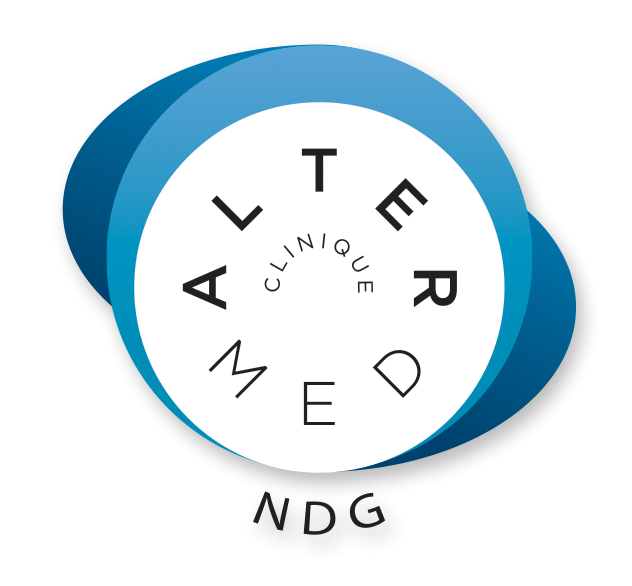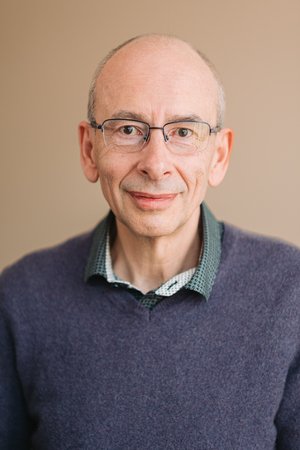 Next availability
Call to book
Therapies
Bloc text
Biography Didier Gall - Masso-kinesitherapist
MASSAGE THERAPIST, CERTIFIED PHYSIOTHERAPIST
CERTIFIED AROMATHERAPIST
CONSULTATIONS IN FRENCH ONLY
MEMBER OF THE FÉDÉRATION QUÉBÉCOISE DES MASSOTHÉRAPEUTES (FQM) AND OF THE ASSOCIATION NATIONALE DES NATUROTHÉRAPEUTES (ANN)
MASSAGE THERAPIST NDG
MASSAGE THERAPIST PLATEAU
TRAINING AND BACKGROUND
In 1984, I completed the Masseur-kinésithérapeute* state diploma in France. This training of 3400 hours is of biomechanical approach.
*Definition of the training: Within the framework of an individualized therapeutic project, the Masseur-Kinesitherapist intervenes to prevent or limit the functional, physical, psychological consequences of deficiencies or incapacities, from the beginning of the disease until the reintegration. He can also prevent disorders of the locomotor, respiratory, cardiovascular, digestive or genito-urinary systems. He is a professional of well-being, relaxation and healthy living.
IN-DEPTH BIOMECHANICAL ASPECT OF MY APPROACH
The movement of each joint in the human body is much more complex than the hinges of a door. In fact, each joint movement is accompanied by sliding and rolling phenomena that are called micro-movements. They are essential for proper joint function. Research in micro-physiotherapy and the practice of these micro-movements have shown that it is often much more effective to restore the sliding movements of the joints in order to free a joint than to force it.
Complemented by different movements, positionings and adapted body actions, all these techniques will help you recover from any health problem or simply get back in shape.
My daily work as a therapist: massaging, treating, re-educating, rehabilitating following injuries, surgery (e.g. hip or knee replacements), acute or chronic pain, but also various pathologies: neurological (e.g. following a stroke, Parkinson's disease), traumatological (e.g. following fractures, burns, etc.), and physical (e.g. following a heart attack): Following fractures, burns ...) cardiac (Example: re-training for exercise in a specialized environment), vascular (Examples: circulatory problems, heavy legs ...), respiratory (Examples: bronchiolitis babies, bronchitis ...), rheumatic (Examples: arthrosis, arthritis. .).
I also have a D.I.U. of Paris Véme University of speciality in respiratory and cardio-vascular physiotherapy (I don't practice kine respiratory anymore). Knowledge maintained and completed by a training in respiratory therapy from Rosemont College in Montreal (2007 to 2009).
Finally, I have a long-standing passion for plants and their recognized healing powers, and I have been certified in aromatherapy since 2012. I integrate the use of essential oils in my treatments upon request. The choice of these oils is of course determined according to each problem.
MY APPROACH
Define with you your needs from a detailed health assessment.

To treat your discomforts, pains and symptoms in a specific way.

To help you consolidate the new well-being achieved with the care, by proposing simple exercises adapted to your needs.
Examples of frequent pathologies and symptoms, reduced by the proposed care:
1. Muscular pain (neck/shoulders and different regions of the back... lower and upper limbs)
2. Tendonitis / Bursitis / Capsulitis
3. Torticollis
4. Headache, migraine
5. Whiplash
6. Cervicobrachial neuralgia (pain radiating from the neck to the hand)
7. Carpal tunnel syndrome
8. Joint pain, arthrosis, arthritis
9. Limitations of amplitude (reduced or impossible movements)
10. Sciatica pain, crural pain...
11. Pyramidal syndrome
12. Acute or chronic lumbago (lower back pain)
13. Scoliosis
14. Sprains and strains
15. Muscle elongations
16. Plantar fasciitis
17. Tennis elbow
18. Stress, anxiety, insomnia
19. Circulatory disorders (venous edema, lymphatic edema)
My pleasure is to adapt the treatments to the needs of each person, so that our common goal is reached: a better efficiency for each session, so that you find your balance and your well-being.
For this I use :
1. Physiotherapy (passive and active joint mobilizations, stretching, muscle relaxation, micro-physiotherapy, tension lifting techniques, proprioception, analytical and global strengthening, specific exercises)
2. Swedish Therapeutic Massage
3. Massage with essential oils
4. Sports massage
5. Deep tissue
6. Manual lymphatic drainage (1 hour for a partial drainage; 2 hours for a complete one)
7. Foot reflexology (some techniques)
Please note that my massages are also given for pregnant women, children and seniors.
All these treatments are chosen according to your own problems by adequately orienting the natural capacity of your body to recover. All of this is done by being aware of the elements that need to be corrected in order to support and improve your health and energy.
Furthermore, it is a pleasure for me to be able to guide you, thanks to the multidisciplinary nature of the Altermed clinic's therapists, towards complementary care, even more adapted to your condition. I hope to meet you soon!
Didier GALL.