Sibylle Frey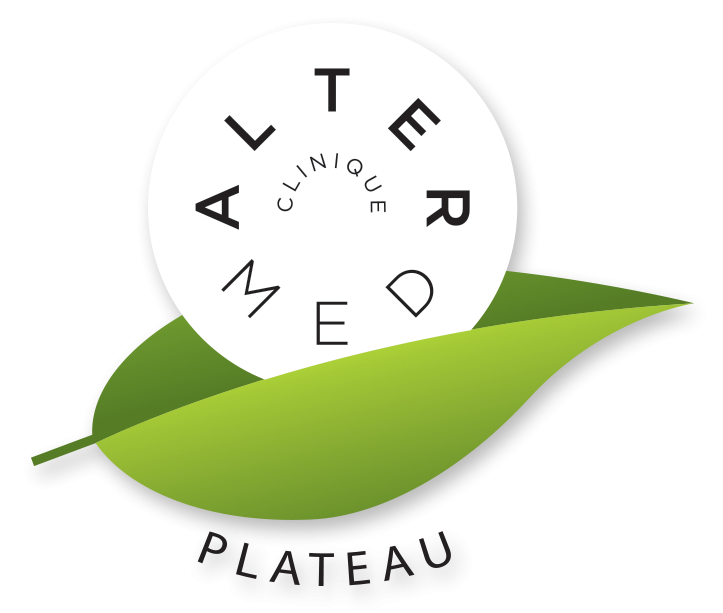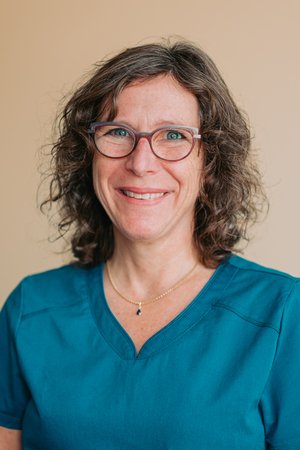 Next availability
Call to book
Therapies
Bloc text
Biography Sibylle Frey - Massage therapist
CERTIFIED MASSAGE THERAPIST
MEMBER of the CATCM (Canadian Association of Therapists in Complementary Medicine)
MEMBER of the LAQ ( Lymphedema Association of Quebec)
MASSOTHERAPIST PLATEAU
TRAINING
I have had the pleasure of practicing massage therapy since 2006. Thanks to the experience I have acquired over these many years, I have developed a flexible approach that can be easily adapted to individual needs. While my initial training was in Swedish massage techniques, I am now able to incorporate various other complementary techniques as well.
Massage therapy has many well-known benefits. It can be used to treat a wide range of health issues (muscle and joint pain, tendinitis, stiff neck, sciatica, stress, insomnia, etc.); different approaches are possible and can even be combined.
Therapeutic massage helps relieve pain caused by individual or cumulative strains and injuries. When necessary, I can apply pressure on very specific pressure points to achieve a deeper effect. I can also incorporate fascia therapy, a highly effective technique for relaxing the connective tissue that surrounds muscles, bones, organs and other body structures.  
If what you seek is an overall deep sense of relaxation, I can give you a massage that will make you feel completely rejuvenated. Your general health can only improve when the stress that has built up in your body over the course of a day is alleviated: This is how massage therapy helps you restore your sense of balance, relief and well-being.
In addition to my initial training, I completed an exhaustive 180-hour training program at the Dr. Vodder Academy in Germany in 2022:
manual lymph drainage (Levels I and II for healthy individuals, surgeries and minor injuries)

combined decongestive therapy (Level III for lymphedema therapy)
MANUAL LYMPHATIC DRAINAGE
The basic aim of this technique is to stimulate lymph circulation so that it better fulfills its natural role in cleansing the body. Using precise, rhythmic, repetitive and very gentle movements (because 80% of the lymphatic system is located underneath the surface of our skin), lymph is directed toward the lymph nodes, which naturally remove waste and toxins from the body.
Manual lymph drainage facilitates and accelerates lymph circulation when the lymphatic system is not working at full capacity.
This therapy has many beneficial effects: It is very relaxing, relieves pain and acts as a decongestant (reduces swelling known as edema caused by the accumulation of lymph in a part of the body).
Lymph can be drained manually on any part of the body (face, neck, arms, abdomen, back, glutes and legs). The examples provided below are minor cases where the lymphatic system is functional and manual lymph drainage can be used as a stand-alone treatment. In these cases, the number of sessions required will depend on the type of injury and/or the condition of the swelling.
Examples:
After an injury or trauma (e.g. post-traumatic edema in the case of a strain, a      sprain, a torn muscle, a fracture, a hematoma, a facial injury, etc.)

After orthopedic or esthetic surgery (e.g. post-operative edema on knees, breasts, abdomen, etc.)

After a cast is removed

Scar treatments

Migraines and headaches

Chronic sinusitis

Osteoarthritis

Stress (relaxing effect)

Chronic pain (pain relief)

Heavy legs (e.g. during pregnancy, triggered by heat, or hereditary)
TREATMENT OF LYMPHEDEMA : COMBINED DECONGESTIVE THERAPY
In cases of lymphedema, where the lymphatic system is damaged, the treatment is more complex and combined decongestive therapy is necessary. For a more detailed description of the procedure, click on the link below.
As an initial phase at Altermed Clinic, starting in November 2022, I will provide treatments for arm lymphedema, which often appears after breast cancer. In fact, it is not uncommon for an arm to swell after a breast and/or axillary lymph nodes are removed.
I am now accepting appointments for lymphedema therapy, preventive care and/or follow-up care.**
Click HERE for more information about lymphedema and its treatment.  
I look forward to improving your well-being.
My approach is suitable for anyone five or older.
For pregnant women, I am able to refer you to one of my colleagues who would be happy to serve you.
Sibylle Frey
CATCM member 
LAQ member
**NOTE TO CLIENTS
However, please email or call me before making an appointment for arm lymphedema therapy, so that I can be sure that the therapy I provide is the right one for your needs.
sibylle.frey@cliniquealtermed.com
Altermed Clinic: 514 287-3289  
For other types of manual lymph drainage, please make an appointment following the usual procedure on the website.
*NOTE CONCERNING INSURANCE:
Please note that I have attained the minimum of 1,000 training hours recognized by my professional association. Some insurance companies will not reimburse treatments unless this requirement is met.
RATES
Massage therapy session: 110$ (taxes included) - 1h

Manual lymph drainage: 110$ (taxes included) - 1h

Initial assessment for lymphedema therapy: 75$ (taxes included) - 1h

Combined decongestive therapy for lymphedema: 135$ (taxes included) - 1h30
PAYMENT METHODS ACCEPTED BY THE THERAPIST
Cash

Check

Interac e-Transfer

Debit (SQUARE)