Sibylle Frey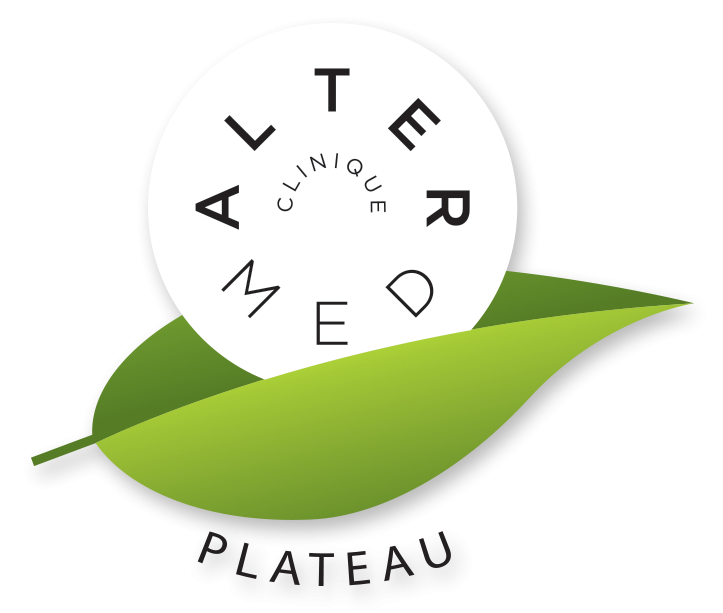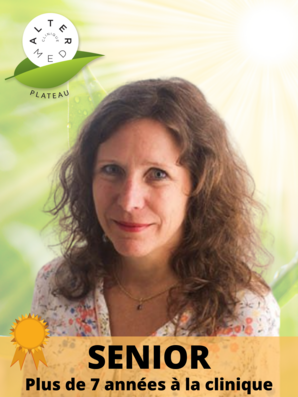 Next availability
Plateau Clinic
Next availability
Friday, September 30, 2022 at 12:30 PM
Therapies
Bloc text
Biography Sibylle Frey - Massotherapist
CERTIFIED MASSAGE THERAPIST
MEMBER OF THE ACTMD (CANADIAN ASSOCIATION OF ALTERNATIVE MEDICINE THERAPISTS)
TRAINING
Massage therapist since 2006, I began my training in Swedish massage at the Institut Kiné-concept. I also studied table shiatsu and fasciatherapy. Afterwards, I wanted to integrate other approaches to my work, which led me to complementary trainings: craniosacral therapy (Upledger Institute), visceral manipulation (Barral Institute) and Reiki with Kyra Lober, Reiki master.
This amalgam of complementary trainings is directly reflected in my practice for several years. My experience has led me to naturally integrate these different techniques and adapt them to the needs of each person.
When it comes to muscular pain or accumulated tension, located in specific areas (neck, back, shoulders...), I apply targeted pressure points that can go deep. I also work a lot with fasciatherapy, a very efficient technique aiming at the relaxation of the muscles envelope.
It is also possible for me to offer you a massage aimed at a global and deep relaxation of the body so that you feel completely regenerated. I also use craniosacral therapy when needed. This is a complex but very gentle technique that works on the nervous system and helps treat many conditions such as fatigue, migraines, stress and insomnia.
The massage therapy sessions that I offer are a treatment in itself, but are also an ideal complement to other approaches such as physiotherapy, osteopathy, or acupuncture. Finally, you probably already know that massage therapy has many beneficial effects, if only by allowing you to evacuate the stress accumulated in your daily life.
I look forward to meeting you and contributing to your well-being,
Sibylle Frey
Certified Massage Therapist
RATE
100 per treatment (taxes included)
PAYMENT METHODS ACCEPTED BY THE THERAPIST
Cash
Check
Debit
Interac transfer
For pregnant women, my colleagues Chloé and Daniel will be happy to welcome you.
My approach is ideal for everyone but babies!