Teresa Rassenti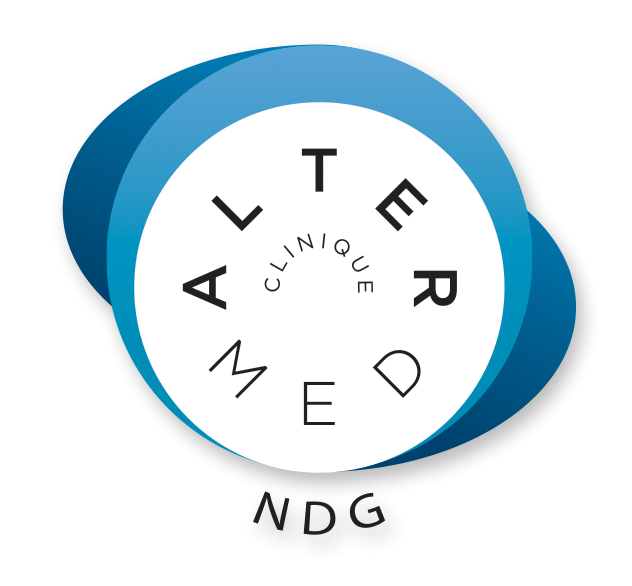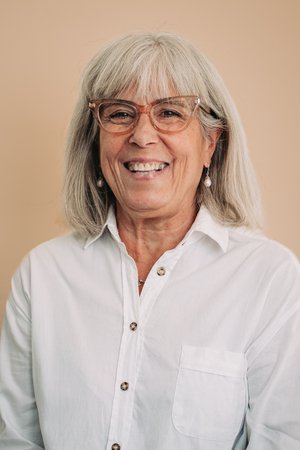 Next availability
Call to book
Therapies
Bloc text
Biography Teresa Rassenti - Physiotherapist
PHYSIOTHERAPIST, PHT
MEMBER OF THE OPPQ (ORDRE PROFESSIONNEL DE LA PHYSIOTHÉRAPIE DU QUÉBEC)
PHYSIOTHERAPIST NDG
EDUCATION
Bachelor of Science degree from McGill University (physiotherapy)
College of Osteopathic Studies (successfully completed a 5 year part-time training program)
CONTINUING PROFESSIONAL EDUCATION
Manual therapy E3V4
Hatha Yoga training
Rehabilitation of people with cancer
Yoga as a treatment for chronic pain
VISION AND APPROACH
With my training in physical therapy, I have a strong background in pathology and exercise and am very familiar with rehabilitation guidelines. With 35 years of experience in private practice, I specialize in orthopedics and sports medicine.
My osteopathic training has allowed me to refine my palpation techniques and to develop a more integrated and global systemic approach.
My yoga training has greatly influenced me to focus on posture and alignment, and their relationship to the breathing mechanism.
Breath analysis and various breathing techniques are very helpful in the management of many physical disorders such as chronic pain and hypertension and psychological disorders such as stress and anxiety.
I strongly believe that movement and exercise are a source of health and well-being. I have always favored a hands on approach with a strong focus on exercise. My ultimate goal is to help my patients actively participate in improving their health.
I look forward to meeting you,
Teresa Rassenti, Pht
NOTICE: TREATMENTS COMPENSATED BY THE CNSST OR THE SAAQ ARE NOT APPLICABLE WITH THIS PHYSIOTHERAPIST.