Anne Ouellet-Demers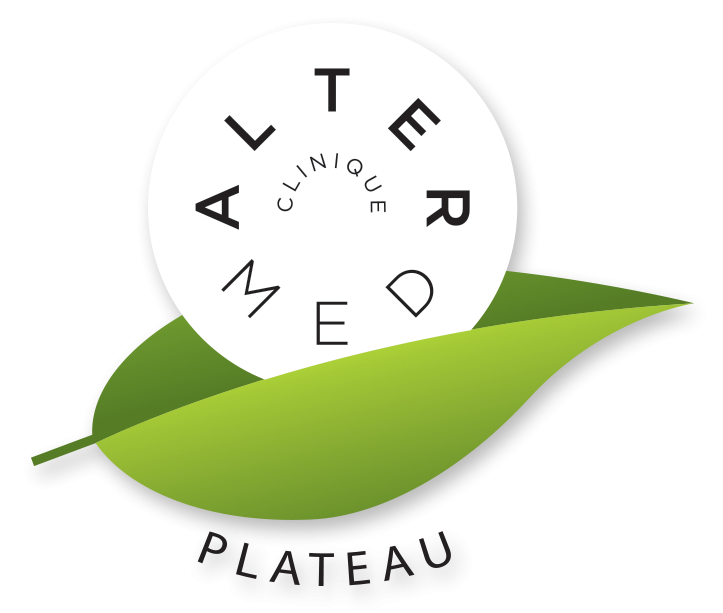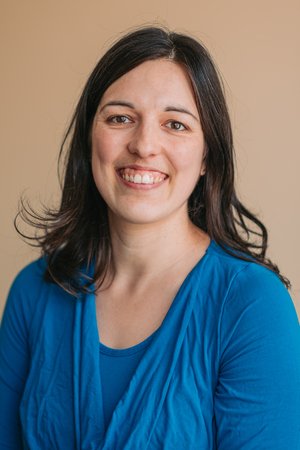 Next availability
Call to book
Therapies
Bloc text
Biography Anne Ouellet-Demers
KINESIOLOGIST B.SC., SPECIALIST IN THERAPEUTIC EXERCISES
MEMBER OF AKKOMQ (ASSOCIATION OF KINESIOLOGISTS, KINESITHERAPISTS, ORTHOTHERAPISTS AND MASSAGE THERAPISTS OF QUEBEC)
Therapeutic treatments offered:
kinesiology

massage therapy

kinesitherapy

orthotherapy
Consultations are offered in French, English and Spanish
KINESIOLOGIST PLATEAU
BACKGROUND AND TRAINING
After her college training in music, Anne developed an interest in the science of human movement. She completed a Bachelor's degree in Kinesiology -awarded by the Canadian Society for Exercise Physiology- and a graduate degree in Therapeutic Exercise at the University of Sherbrooke.
Her motivation to combine her two passions led her to Europe to specialize in the treatment and rehabilitation of fine movement. During her stays in France, Anne assisted Marie-Christine Mathieu, a physiotherapist and author renowned for her work with musicians, during training sessions on gestures and postures for musicians and participated in the training of physiotherapists and music teachers. She is also fortunate to work with Michel Dufour - an internationally renowned physical therapist, trainer and author - at Applicanat, a continuing education organization in dissection and morpho-palpation.
SPECIFIC TRAINING
Kinesitherapy
Essentials of Performing Arts Medicine - Allied Health Practitioner (25h), online [July 2020]

Training in the Mézières Method (90h), Montreal, Canada [2017-2018]

Gestures and postures of child musicians, Grenoble (50h), France [January 2015]

Musicians need us (50h), Bourg-Saint-Maurice, France [July 2014]

Anatomy, dissection and morpho-palpation in physical therapy (50h), Paris, France [2013-15]
Yoga
Yoga for seniors (16h), Montreal, Canada [November 2014]

Yoga teacher training (200h), Zipolite, Mexico [July 2012]
Kinesiology/Sports
Integrated Program for Dynamic Balance (P.I.E.D.) (8h), Longueuil [October 2014]

Sea kayaking training level 1, Monterey Bay, USA [fall 2011]

Cross-country ski instructor training level 1, Orford, Canada [winter 2009]
APPROACH AND PHILOSOPHY
EXPERTISE AND MULTIDISCIPLINARITY With a wealth of experience acquired overseas, Anne is happy to put her unique expertise to work for her clients. Recognized for her effectiveness in relieving chronic discomfort, she approaches musculoskeletal disorders using a preventive and rehabilitative approach that aims to optimize the gesture(s) responsible for the problem.
Anne practices a global approach. Since the area of complaint is not always the one where the cause originates, it is essential to consider the body - and its interactions - as a whole.
Anne is convinced that it is important for the client to understand the source of his or her problem in order to better overcome it. The client then becomes an actor in his or her own recovery, which is a key element in his or her healing.
Aware that several health approaches can help clients overcome their problems, Anne regularly works in collaboration with various therapists who are experts in their field and whose primary concern is the client's well-being.
WHY CONSULT?
Treatment
- postural imbalance
- muscular tension and discomfort
Prevention
- Analysis and optimization of movements at risk of developing pain
- Computer work, manual and artistic work and others
Performance
- Preparation for auditions, competitions and performances
- Musicians, athletes and dancers
SESSION TYPE: (50 to 60 minutes)
Assessment: Observation, tests, posture and movement analysis
Treatment: Therapeutic massage, lifting of tensions, joint mobilizations, passive stretching of contracted muscle chains (Mézières Method)
The maneuvers are performed gently and with the participation of the patient.
Tools: Proposal of adjustments to carry out daily life tasks without pain and prescription of therapeutic exercises aiming at maintaining the benefits of the session, facilitating healing and progressively returning to the right balance.
If you have any questions, please do not hesitate to contact me! I look forward to working with you to improve your well-being!