Alexis M. Léveillé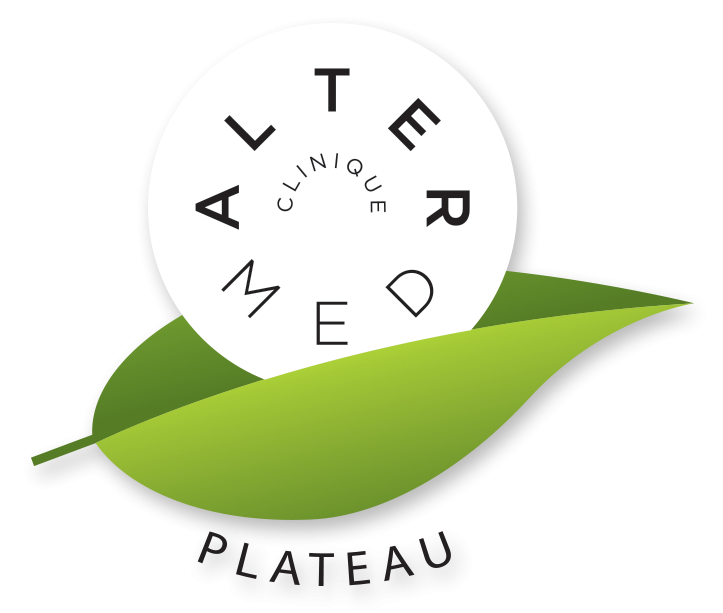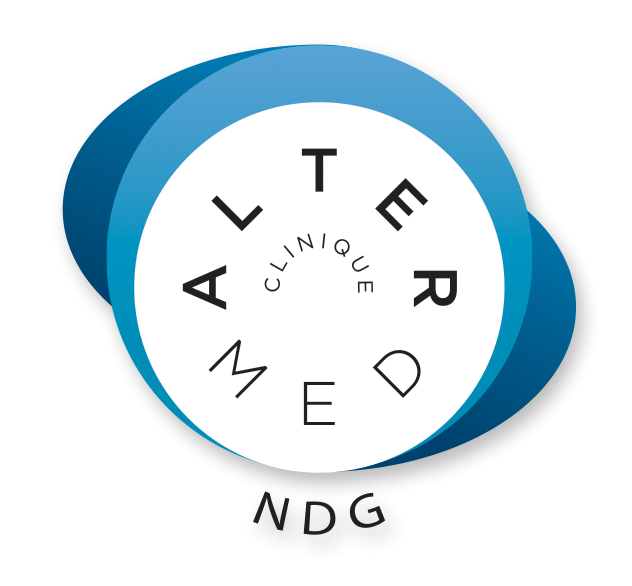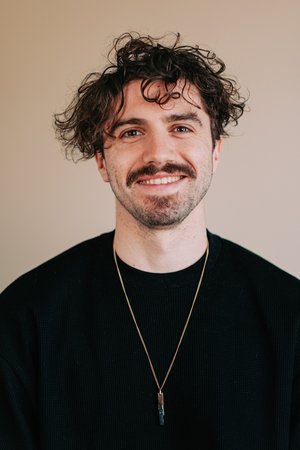 Next availability
Call to book
Therapies
Bloc text
Biography alexis M. Leveille - Physiotherapist
PHYSICAL THERAPIST, M.SC.A., PHT, CERT MDT
MEMBER OF THE "ORDRE PROFESSIONNEL DE LA PHYSIOTHÉRAPIE DU QUÉBEC" (O.P.P.Q.)
PHYSICAL THERAPIST NDG
PHYSICAL THERAPIST PLATEAU
DESCRIPTION
Alexis obtained his Bachelor's and Master's degree in Physical Therapy at McGill University in 2016 where he completed 5 clinical placements in neurology, in-patient orthopaedics, out-patient orthopaedics, post-amputation and oncology as well as taking part in a research project on the potentiating effects of cardiovascular exercise on long-term memory. Post graduation, he worked in a private clinic treating mainly victims of car crashes, work accidents and sports injuries before joining the Altermed team in November 2017.
Favoring active listening, he orients his interventions according to the patient's specific goals so as to bring patients where they want to go, be it living without pain, facilitating activities of daily living with chronic conditions or more fitness-oriented goals (strength & conditioning, weight loss).
Soccer player from a young age – he notably played in the Canadian Interuniversity Sports league for the McGill Redmen two years and participated in professional training camps in Mexico – Alexis is a strong advocate of the principle that physical exercise is often the best medicine. He considers physical therapy with collaboration in mind; the physiotherapist's role as that of a guide to a patient involved in his own well-being. Hence, his treatments encourage the empowerment and self-efficacy of his patients.
To that end, he favors a therapeutic style rooted in the McKenzie approach to diagnostic and prioritizes patient education and active forms of treatment such as the Mulligan concept (active manual therapy) and gradual activity. Such an approach usually minimizes the number of treatment necessary by giving the keys of well-being in the hands of the patient. If appropriate, he completes his interventions with passive treatments like classical manual therapy and muscle releases. Finally, his systemic evaluation also allows for the use of interdisciplinary tools such as mindfulness for chronic pain cases.
Invested in his professional development, Alexis consistently enrolls in advanced professional training courses. Namel, he is awarded the prestigious McKenzie certification in 2018, the same year in which he begins his sports physical therapy certification. Hungry for knowledge, he further feeds his skeptic mind and constantly challenges established practices by regularly browsing the scientific literature and medical and physical therapy podcasts.
I also work as an educator, podcaster and commentator via my personal platform (Nobullshitphysio). Additionally, through the educational company (Pragmatic Rehab Principles) I cofounded, I serve as the editor in chief of our monthly scientific literature review for busy MSK professionals and co-host continuing education courses. I also host the monthly journal club for PhysioTutors, a Netherlands-based global physiotherapy education company.
SPECIFIC FORMATIONS
McKenzie method parts A, B, C and D

Certified Mechanical Diagnosis and Therapy provider  (McKenzie method)

Sports Physical Thearapy at McGill University

Research project on the effects of cardiovascular exercise on long-term memory

"The Shoulder Theory & Practice", by Jeremy Lewis

Mulligan Concept: "Upper Quadrant"

Mulligan Concept: « Lower Quadrant» (November 2018)

Management of Lower Extremity Disorders via EIM (2019) - EBP Level 1 via EIM (2019)

Radiography Prescriptions for PTs at Laval University (2019) - "The Painful Shoulder" by Adam Meakins (2021)

"Physical Activity & Sports Participation Following Total Knee Arthroplasty" by Anthony Teoli (2021)

"The Stiff & Unstable Shoulder", "The Rotator Cuff, Part 1" and - "The Rotator Cuff, Part 2" by Jared Powell (ongoing)

Soccer Coach S1, S2, S3, S7 & Diploma C (2010s)
FIELD OF PRACTICE
Back problems: Disk hernias / Sciatic pain / Lumbar Sprain / Postural Syndrome / Lumbar, thoracic and cervical Dysfunctions and derangements / spinal stenosis / lumbago / cervicalgia

Strength & conditioning / Weight loss

Prevention / acute problems / chronic problems

Arthrose à la colonne ou aux extrémités (genoux, hanches, etc.)

Bursitis / Tendinitis / Tendinopathies (De Quervain's, shoulder, knee, elbow, foot, wrist)

Capsulitis (frozen shoulder)

Epicondylitis (Tennis elbow or golfer's elbow)

Recurring headaches

Whiplash Associated Disorder (WAD)

Temporo-mandibular joint (TMJ, i.e., jaw pain/blocage)

Carpal tunnel syndrome / cubital tunnel syndrome / other peripheral nerve entrapment problems

Pain after prolonged posture, repetitive movements or physical activity

Sprained ankle, knee, foot, wrist, elbow, shoulder…

Numbness, pins & needle, tingling and/or burning in the upper or lower extremities

Foot pain: plantar fasciitis, ankle or foot dysfunction or derangement

Muscular pain (strain, tension, pulled muscles, etc.)

Runner's knee / patellofemoral syndrome / IT Band syndrome / chondromalacia patellae

Shin splints

Run and gait pattern analysis

Rehabilitation after orthopaedic surgery or fracture (pain, mobility, strength)
IMPORTANT:
The treatments compensated by the CNESST are not applicable with this physiotherapist

Alexis does NOT perform vestibular physiotherapy with the Epley maneuver

Alexis does NOT practice perineal and pelvic rehabilitation

Alexis does NOT treat children under 8

Alexis also offer consultation via VISIOconference