Stephen Devlin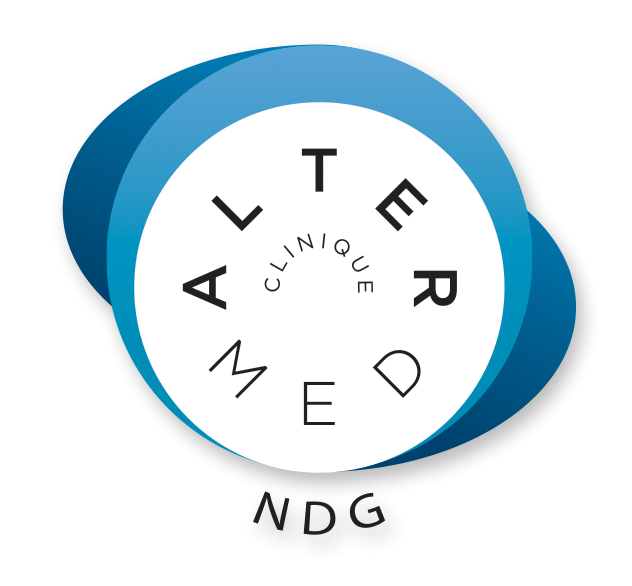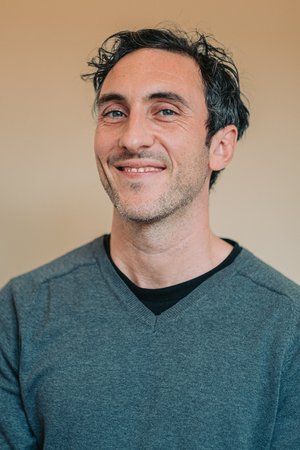 Next availability
Call to book
Therapies
Bloc text
Biography Stephen Devlin
OSTEOPATH D.O.
MEMBER OF O.Q (OSTEOPATHY QUEBEC)
OSTEOPATH NDG
TRAINING
Completed the undergraduate program at the College of Osteopathic Studies (COS) in 2016
Graduated from McGill with a Bachelor of Physical Education and Health in 2007
Personal trainer since 2004
APPROACH
As a young personal trainer my biggest frustration was working with clients who suffered from chronic pain. The feeling of helplessness in front of their situation pushed me towards osteopathy. Having suffered from chronic pain in the past, I had to consult an osteopath and was impressed with his effectiveness in relieving my pain. Several years later, while studying kinesiology and physical education at McGill University, I discovered an interest in anatomy and a desire to heal. Before graduating from McGill University, I knew that my true calling was osteopathy.
Osteopathy is a manual therapy that looks at the whole person as a functional unit and addresses the CAUSE of pain, not just the symptoms. By assessing the position and mobility of all anatomical structures, an osteopath uses myofascial, cranial, soft tissue, osteoarticular, and visceral manipulations to find the source of pain
Since 2014, I have been practicing osteopathy at home and have noticed that a large portion of my patients have tried osteopathy for the first time following negative medical tests or when traditional medicine no longer offers solutions.
In general, I enjoy working with the elderly. I also enjoy treating sports injuries, general musculoskeletal dysfunction/pain, digestive problems and post-concussion syndrome. Personally, there is nothing that satisfies me more than the ability to relieve a patient of chronic pain.
I look forward to helping you!
Stephen Devlin