Kim Prairie-Gosselin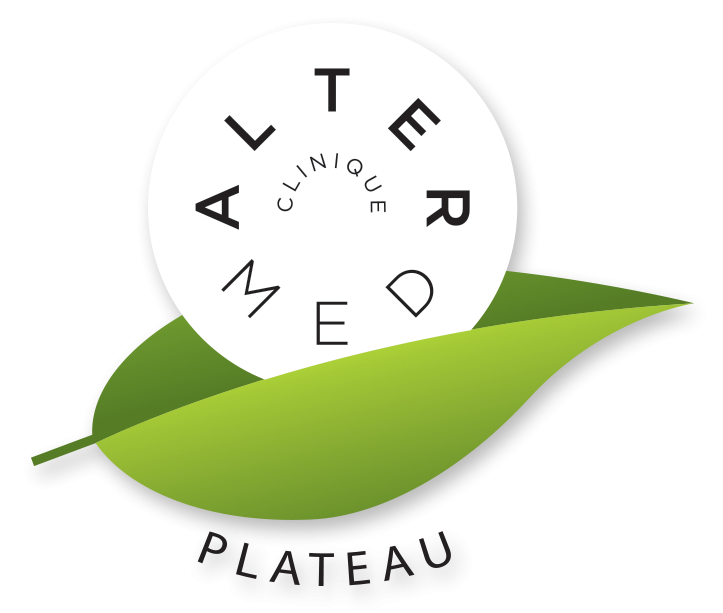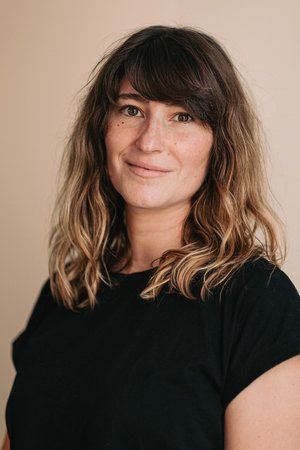 Next availability
Call to book
Therapies
Bloc text
Kim Prairie-Gosselin Biography
OSTEOPATH D.O
MEMBER OF O.Q. (OSTEOPATHY QUEBEC)
OSTEOPATH PLATEAU
Kim will be back from her maternity leave in January 2023
MY EDUCATION
Bsc.(Hons) in Osteopathy obtained at the Collège d'Études Ostéopathiques de Montréal (C.E.O) and validated by the University of Wales (U.K.)
Quebec Diploma in Osteopathy (D.O.)
2nd cycle training at the C.E.O.
APPROACH
It was through my career in the performing arts that I discovered a great fascination for the human body: its complexity, beauty, power and mystery impressed me greatly. This passion has only increased since I started to take an interest in osteopathy.
Now, I deepen my knowledge of the human being as a whole every day in order to refine my practice and refine my knowledge.
Osteopathy, which is as much a practice as a philosophy, has taught me to develop a sensitivity and dexterity in palpation that allows me to detect body blockages that can sometimes lead to pain or health problems.
My goal is to allow the body to get rid of these obstacles.
My training at the Collège d'Études Ostéopathiques de Montréal has allowed me to acquire different techniques that can be adapted to your needs in order to relieve your various sufferings. Always seeking to find the cause of the symptoms felt, I work on different sensory levels (visceral, fascial, musculoskeletal, fluid, energetic, etc.).
When I deem it necessary, I can also use so-called "structural" techniques. In these cases, I give priority to a good preparation of the body before carrying out the articular adjustments so that they are carried out gently and with fluidity.
As a therapist, I never stop at the physical body, and I always work with a full awareness of the whole being I meet.
My practice is based on the idea that each patient is unique and comes with a personal baggage and a singular history. This is why all my treatments will be designed and adapted according to your specific needs.
Coming from an arts and communications background, I like to use dialogue during the session to popularize the main concepts of our practice and to explain my interventions. In this way, I facilitate a better understanding of the issues, promoting a better body awareness and, consequently, improving the effectiveness of the treatment.
Whether it is to relieve your chronic or recent pain, or following a physical or emotional trauma, to treat your digestive problems, fatigue, stress or simply for prevention, it will be with great pleasure that I will welcome you to the premises of the Altermed Clinic, for a moment of relief in respect and relaxation.
See you soon!