Alain Barriol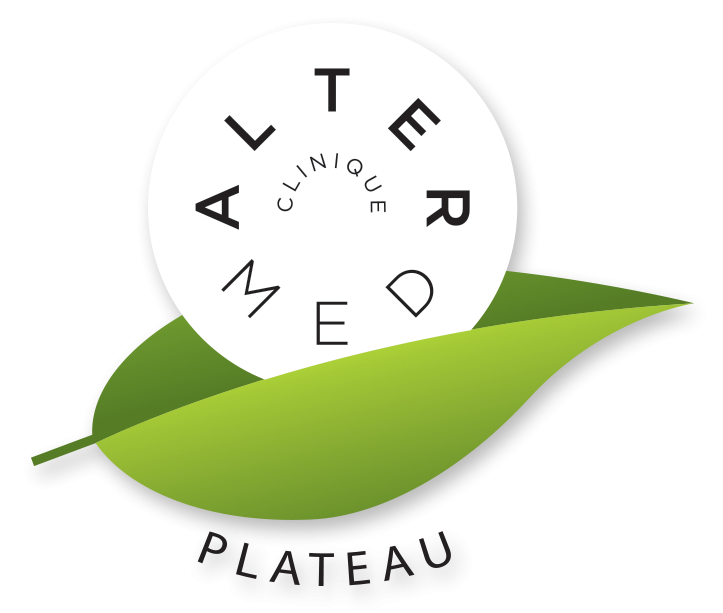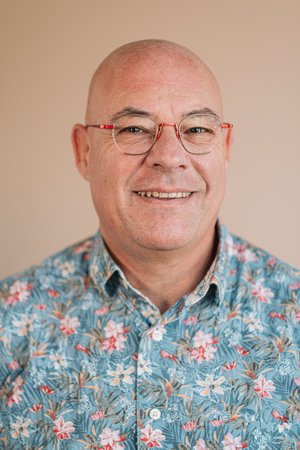 Next availability
Call to book
Therapies
Bloc text
Alain Barriol Biography
OSTEOPATH D.O.
MEMBER O.Q.
OSTEOPATH PLATEAU
For family reasons, Alain will be back in February 2024.
EDUCATION
B.Sc.(Hons) in Osteopathy obtained at the Collège d'Études Ostéopathiques de Montréal (C.E.O.M.) and validated by the University of Wales (U.K.).
Post-graduate training at C.E.O.M., essay on : Erectile dysfunction.
Post-graduate training: gynecology, sports injuries, chronic progressive diseases, glandular dysfunction, endocranial spasms (cranial work after physical and/or emotional trauma, concussions).
Massage therapist, Kiné-Concept (several massage approaches).

EXPERIENCE AND PATH
With a rich and varied experience in the health field for more than twenty years, I have dedicated myself to improving the well-being of the person through manual therapies, ranging from massage therapy to osteopathy.
My training in massage therapy, as well as in osteopathy, allows me to help people ranging from babies to senior citizens, including athletes, active people and people with multiple disabilities (autism, cerebral palsy, for which I have 9 years of expertise).
Always wishing the best for my patients, I had the opportunity to follow several complementary trainings after my osteopathic studies, in order to widen my field of competence, in particular concerning the problems related to the pelvic sphere for both men and women.
Also, my latest seminars allow me to help people who have had traumas or impacts on the skull, such as concussions.
APPROACH
Osteopathy is a medicine in its own right, and like any medicine, the osteopath looks for the possible causes of the problem. In order to do this, I follow a certain therapeutic path: following the anamnesis, a rigorous observation of the patient completed by tests and osteopathic palpation, will allow me to elaborate a treatment adapted to each one, with choices of techniques studied for and in relation to the reason of consultation.
All the techniques are carried out according to the patient and in the respect of each person treated.
Although I am always fascinated by the body's ability to regulate itself, it remains that it may take more than a single appointment for you to regain, or move towards, a certain balance.
Also, always wishing the best for my patients, I firmly believe in multidisciplinarity in collaboration with osteopathy, in the perspective of increasing the return to a normal homeostasis and a better well-being.
Furthermore, I am convinced that regular osteopathic treatments, as a preventive measure, at least one per season, will contribute to maintaining a better general health.
It will be my pleasure to welcome you and help you at the Altermed Clinic.
See you soon.
Alain Barriol