Richard Hotte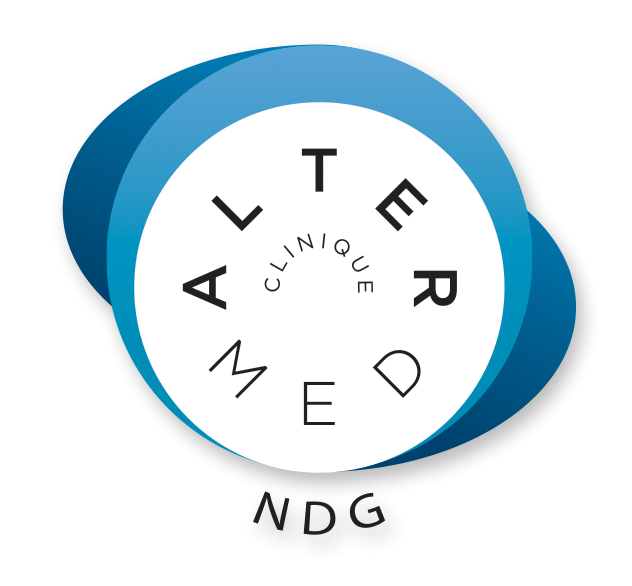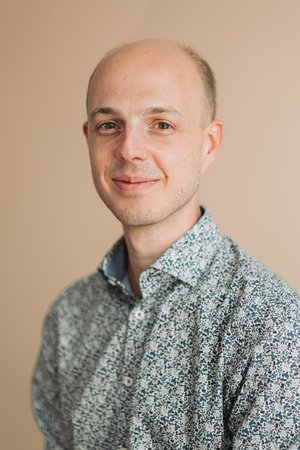 Next availability
Call to book
Therapies
Bloc text
Biography Richard Hotte - Ostéopath D.O.
OSTÉOPATHE D.O.
MEMBER OF O.Q. (OSTEOPATHY QUEBEC)
OSTÉOPATH NDG
MY EDUCATION
Bsc (Hons) in osteopathy obtained in December 2017 at the Collège d'Études Ostéopathiques de Montréal.
APPROACH
Truly passionate about osteopathy, I did not hesitate to reorient my professional path in France in order to obtain one of the best training courses here in Quebec. This adventure that characterizes this life choice accompanies me in my practice.
We all have choices to make in our lives and these choices define us in what we hold most dear: our uniqueness. Osteopathy draws its specificity from this. Considering you as a whole being through the treatment that is intended for you, marked by your life path. Thus each treatment is unique and aims to correspond to you both physically and emotionally.
My vision of osteopathic treatment is to help you regain your autonomy. The application of the techniques is done in the respect of your comfort and in the dialogue, verbal or not, in order to correspond to your expectations.
Enthusiastic about meeting you, my practice is accessible to all ages and physical conditions. This diversity is a guarantee for me to see all that the human being is capable of offering and how I will be able to bring my stone to the building of your life.
Proud to be in a multidisciplinary clinic, your health condition could be supported by several of my colleagues and it will be my pleasure to guide you in what would be the most advantageous for you.
I look forward to meeting you !