Cyndelle Luce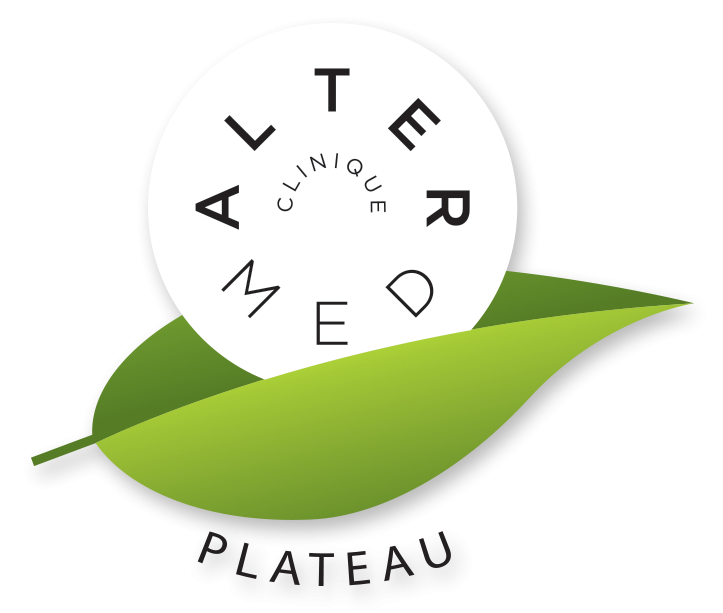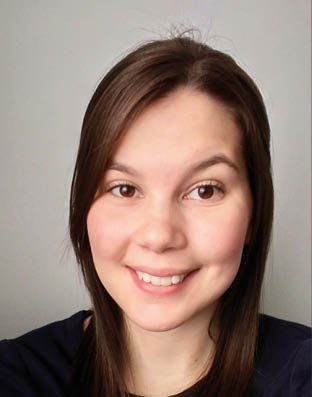 Therapies
Custom phrase
It is all a question of balance.
Bloc text
Biography Cyndelle Luce - Osteopath I.O.
OSTEOPATH I.O.
MEMBER OF O.Q. (OSTEOPATHY QUEBEC)
OSTEOPATHIC INTERN
OSTEOPATH NDG
TRAINING
Completed the first cycle at the CEO (College of Osteopathic Studies) in 2017.
Currently in 2nd cycle training, to obtain the title of D.O.
POST-GRADUATE TRAINING
Chronic pain
Geriatrics
Obstetrics
Sports injuries
Gynecology
Pediatrics
APPROACH
Meeting unique people with a different story to tell is something that stimulates me. Treatments vary from one person to another as they are adapted to the particularities of each person.
My whole-body approach aims to allow the body to self-regulate and allow physiology to express itself freely. Whether the origin of the problem is mechanical, traumatic, emotional or related to stress, I have developed skills during my training to help you find a dynamic balance.
Providing care in a respectful manner with the sensitivity of listening to the person's needs allows for a good therapeutic relationship. It favors letting go and nourishes this relationship of trust which gives us the opportunity, as osteopaths, to better help you to blossom.
It will be my pleasure to work with you and to accompany you towards a better well-being.
RATE
95$ / treatment
PAYMENT METHODS ACCEPTED BY THE THERAPIST
Cash
Cheques
Interac E-transfer
Debit
INSURANCE
Please note that the Blue Cross Medavie and Canada Life (Greatwest) insurance policies do not cover osteopaths with I.O. status. Cyndelle Luce's treatments are therefore not covered by this company. Please refer to an Osteopath with a D.O. designation to avoid problems with claims.