Nicolas Duchemin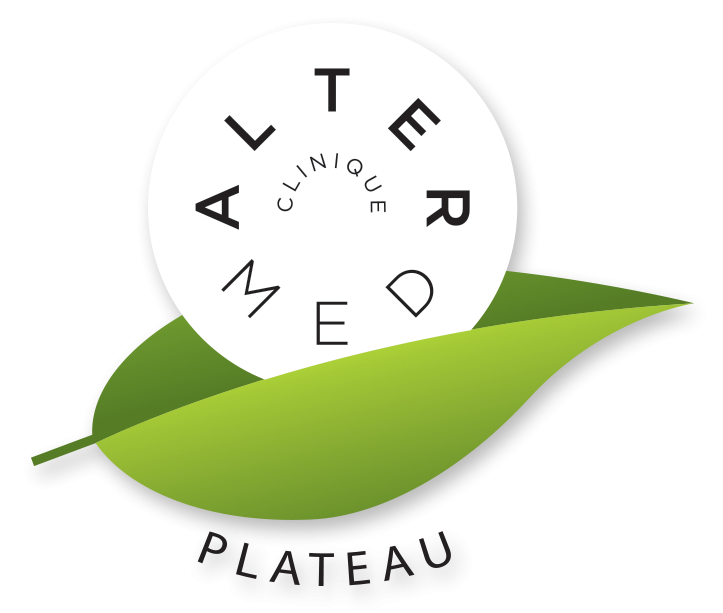 Next availability
Call to book
Therapies
Bloc text
Osteopath
OSTEOPATH D.O.
MEMBER OF O.Q. (OSTEOPATHY QUEBEC)
OSTEOPATH PLATEAU
Graduated in osteopathy in 2007, I worked for 5 years in France before moving to Quebec in 2011, where I practice my passion for osteopathy within several multidisciplinary teams, both in clinic and in teaching.
In order to best accompany each person in their search for balance, osteopathy allows, through a global understanding, as well as gentle and precise techniques, to release tensions in the body and accompany the relief of discomforts and functional disorders throughout the stages of life.
The opportunity to work with passionate teachers and researchers during and after my studies has deeply inspired me, and allowed me to learn the importance of prevention and early treatment in order to best support harmonious development and allow the body to express its full potential through the various functions that animate it.
I frequently collaborate with other health professionals and therapists in order to offer a therapists in order to offer a multidisciplinary and communication-based support multidisciplinary and person-centered (dentists, orthodontists, midwives
physiotherapists, doctors...).

When there is some time left, I share it between my passions for the marine world ornithology and sound synthesis :)

I look forward to meeting you at the Altermed Clinic!

EDUCATION
Diploma in Osteopathy (France) - IdHÉO Nantes (in partnership with the University of Nantes - 5 years / full time)

University Diploma in Perinatal Pain Management - Infant & Pregnant Woman (France) - Faculty of Medicine Paris VII
OTHER TRAININGS
Osteopathic care of the infant (Marie-Laure Osty DO)

Restrictive mouth brakes: support and early management (Caroline Deville MD)

TMJ (jaw) disorders: several trainings with T. Jallais, A. Piron, I. Hue, B. Darraillans...)

Sucking and swallowing disorders in newborns (A. Piron DO)

Osteopathy and orthodontics (A. Piron DO)

Chronic pain and neuroscience (Gabutti-Draper-Fabre DO)

Root canal syndromes, neuropathies and neurodynamic mobilizations (P. Dalaire DO)

Embryology according to E. Bleschmidt (J.P Höpner DO)

Biodynamic osteopathy (B. Josse DO)
EDUCATION
IdHÉO Nantes : Clinical supervisor, clinical synthesis course

ENOSI Montreal: Lecturer on the maxillofacial sphere, clinical supervisor
PROFESSIONAL AFFILIATIONS
Member of Osteopathy Quebec (OQ)

Member of the French Society of Pediatric Orthodontics (SFOP)
NB: It is possible to issue receipts that are accepted by almost all private insurance companies