Nutrition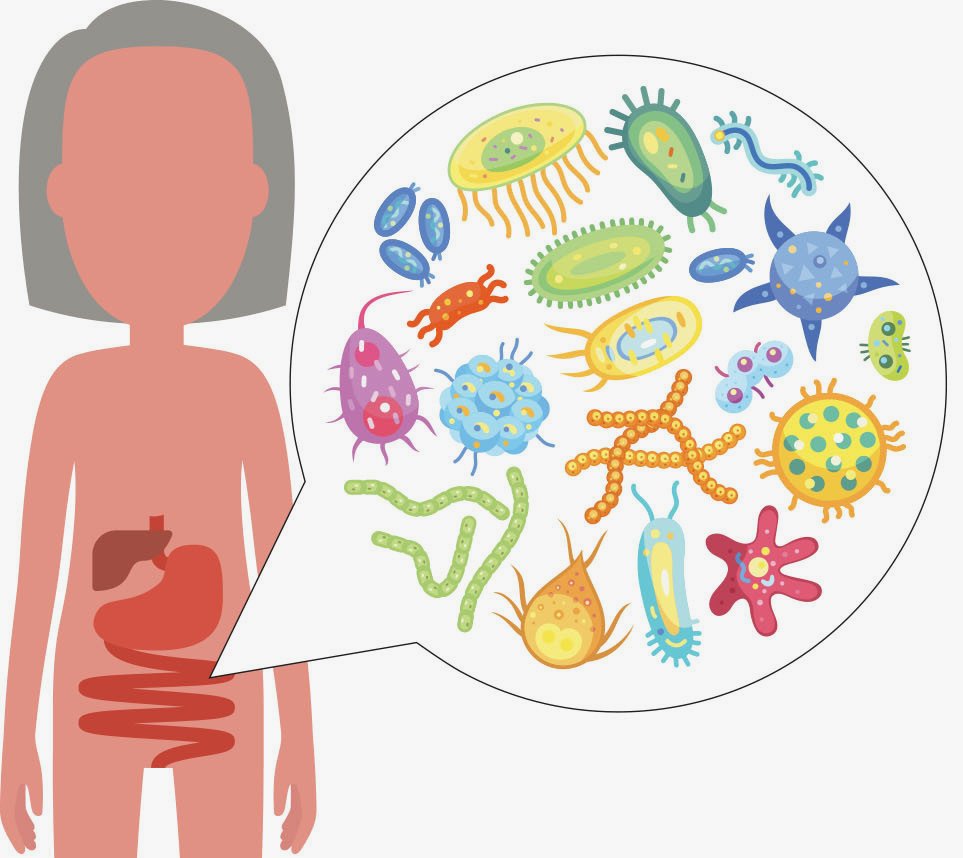 Nancy Fraj, a bilingual dietitian with extensive experience in the field of nutrition, is revolutionizing the way individuals approach their dietary habits. Working at Clinique Altermed through teleconferencing, Nancy specializes in personalised nutrition, catering to individuals of all ages and backgrounds.
Having worked in both the United States and Quebec, Nancy's expertise in nutrition has garnered her recognition as a registered dietitian with the American Academy of Nutrition and Dietetics since 2005, while also holding equivalence with L'Ordre des diététistes-nutritionnistes du Québec.
At the core of Nancy's approach is her commitment to helping clients achieve their goals and attain optimal well-being. Through personalised guidance, Nancy empowers clients to better understand the "what," "why," and "how much" of their dietary requirements. Her adaptable pace ensures that clients progress at their own comfort level, making sustainable changes that promote long-term success.
With a wealth of experiences, including her 20-year vegetarian lifestyle in Japan and India, Nancy is well-equipped to assist clients in integrating plant-based diets into their lives. Additionally, her 25-year involvement in Ultimate Frisbee allows her to comprehend the unique nutritional needs of athletes.
Nancy's recent research on the microbiome, an emerging field, further enhances her ability to guide clients in nurturing their gut health through simple lifestyle modifications. By considering various aspects such as sleep, hydration, activity, relaxation, and nutrition, Nancy adopts a holistic approach to support clients in improving their overall health.
Moreover, Nancy's expertise extends to the areas of pregnancy and children's nutrition. Whether clients seek assistance with digestion, diabetes management, low energy levels, or learning to cook, Nancy helps them gain insight into their distinct nutritional requirements. By employing intuitive and mindful eating practices, Nancy enables clients to optimize their well-being with the tools they already possess.
Nancy Faraj's diverse skill set enables her to address a wide range of nutrition-related concerns. From tackling chronic diseases to combatting malnutrition and addressing issues of overweight or underweight, Nancy tailors her guidance to suit each client's specific needs. By promoting personalised nutrition and emphasizing the importance of lifestyle choices, Nancy empowers individuals to take control of their health and make positive changes that will benefit them for years to come.